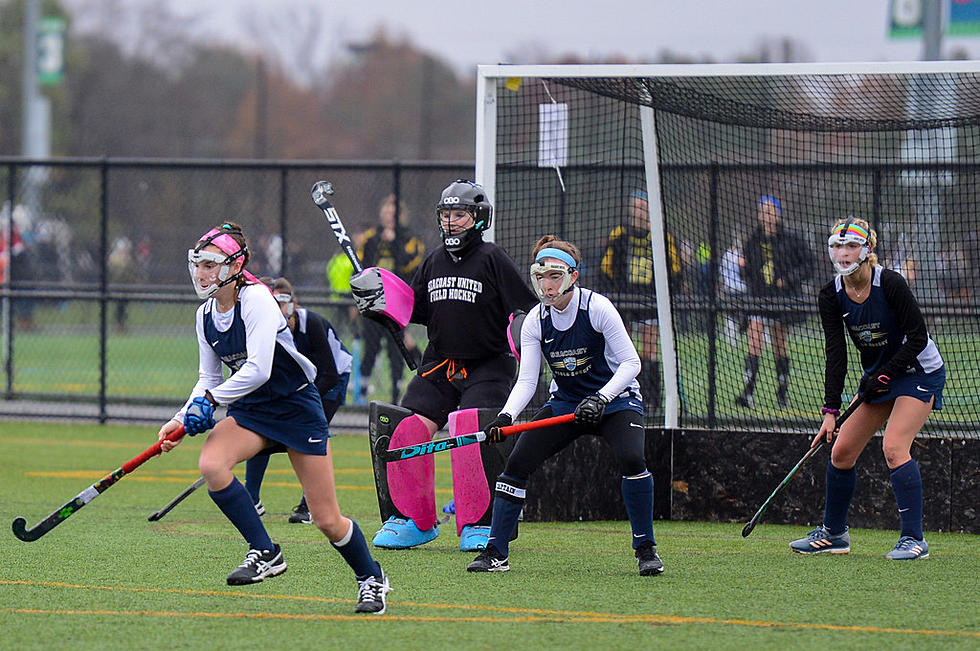 Seacoast United Helps Employers Find Summertime Job Seekers
Courtesy Photo
The sales and marketing director for Seacoast United says they are trying to help business owners who need employees with their new Future Goals program.
Seacoast United, which is traditionally known for its youth sports programming, has a long list of current and former participants who are in high school or college and may be available to take on a summer job.
James Peterson said the idea is that they will collect information on job openings and promote those openings to athletes. A number of retail, restaurant and hospitality partners have already expressed the need for this program, he said.
"A lot of those places, it's entry-level positions, even though, obviously, they're paying really well right now. And I looked at it and said, 'Well, we have more high school students and college kids through our alumni network than anyone else, collectively,'" Peterson said.
Future Goals launched earlier this month.
Seacoast United operates in New Hampshire, Maine and Massachusetts. They have been able to provide limited services over the course of this past year.
"If you look at, especially with youth, and the fact that a significant amount of them weren't able to go to school in person, they were doing it virtually, which isn't conducive in terms of being able to integrate and interact and socialize, so I would say at times, we were their only outlet in terms of any sense of normalcy and being with their friends," Peterson said.
Peterson said that was instrumental in keeping athletes in a positive frame of mind.
Seacoast United hosted its first tournament Memorial Day weekend. Despite the weather, people were smiling and having fun, Peterson said.
Peterson said Seacoast United has grown since they were founded as a small soccer club in 1992 and they now offer programming for people of all ages.
"I have no problem saying we're more than a sports club now," Peterson said.
Peterson said they engage with about 50,000 people across the three states and their mission statement is, "Making a difference in people's lives both on and off the field."
They are working on virtual job fairs and mental health initiatives in the communities they serve as America moves out of the COVID-19 pandemic, Peterson said.
Contact Managing News Editor Kimberley Haas at Kimberley.Haas@townsquaremedia.com.
KEEP READING: See how sports around the world have been impacted by the coronavirus
More From Seacoast Current