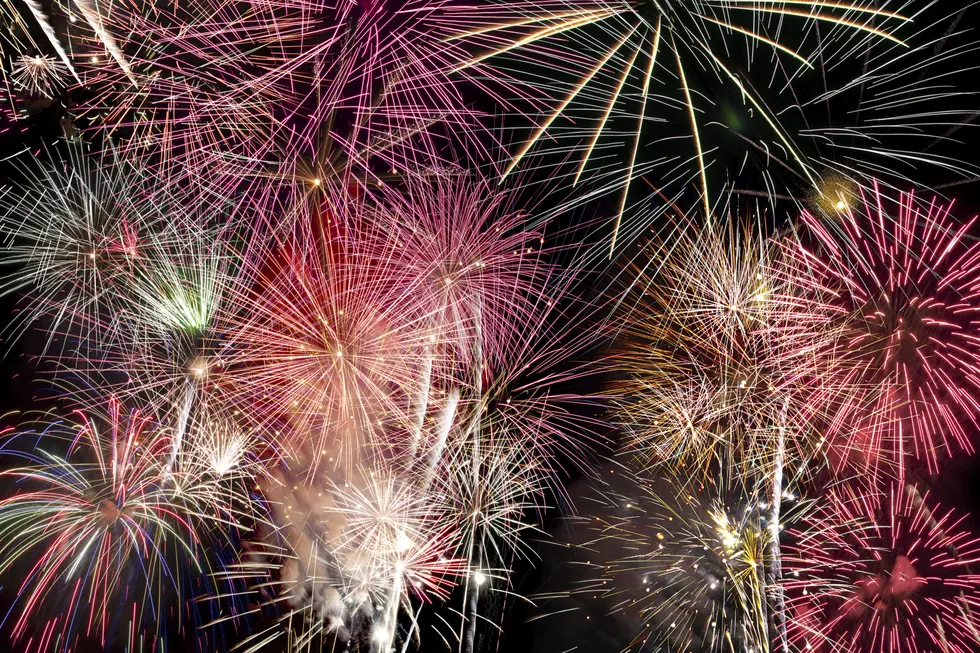 Hampton Beach Cancels New Year's Eve Fireworks
ThinkStock
The annual New Year's Eve fireworks display on Hampton Beach will not take place this year.
The Hampton Beach "Official" Facebook page posted over the weekend that the New Year's Eve fireworks were canceled and that the open house at the Seashell Oceanfront Pavilion would also not take place.

Enter your number to get our free mobile app
The cause of the cancelation was not explicitly stated in the post, but the ongoing COVID-19 pandemic, which has forced the cancelations of numerous events across the Seacoast in beyond, is presumed to be the culprit.
Here is an excerpt of the Facebook post announcing the cancelation:
New Year's Eve fireworks have been cancelled. Also, the New Year's Eve Open House at the Seashell Oceanfront Pavilion will not be taking place this year. We are sorry for any inconvenience this may cause. We do look forward to 2021 and hope that the new year brings us all better news, good health and a return to some normalcy.
Reactions on Facebook were an expected mixed bag with some lamenting the reasons for cancelation while others understood the measure.
"This is sad, we have been going for years as it is great for kids," wrote one user.
"I know you're doing your best. I too am looking forward to a better year at my beloved Hampton Beach," wrote another.
KEEP READING: See states hit hardest by COVID-19's impact on tourism
More From Seacoast Current