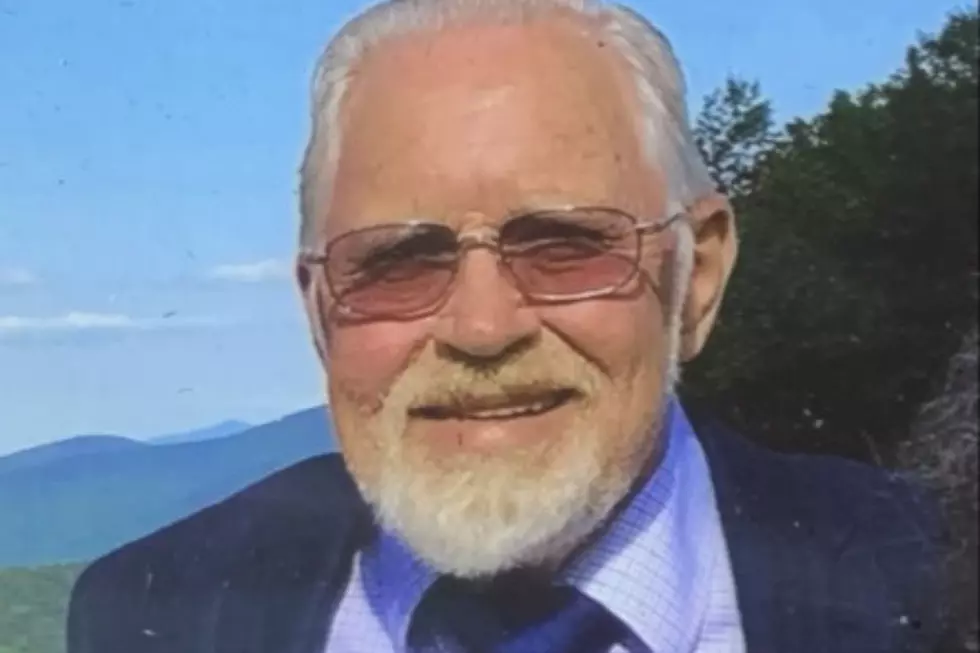 Have You Seen Missing Hampstead, NH, Man? Check Yard, Video Footage
John Matson (NH State Police)
A 79-year-old Hampstead man who suffers from dementia remains missing as the search for him continues.
A Silver Alert was issued by New Hampshire State Police Thursday morning for John Matson after he left his home on Amy Lane Wednesday afternoon around 3:30 p.m. and did not return home. Hampstead Deputy Police Chief Robert Kelley said he was last seen at the Xtra Mart on Emerson Avenue around 6 p.m. and walking inside Emerson Village Parl between 7 p.m. and 8 p.m.
Kelley said New Hampshire Fish & Game organized "an extensive and strategic search" using K9 units, State Police helicopter, drones, lines searches, and ATVs. While he appreciated the fact that some residents want to help, he asked them to leave it to the professionals.
"I assure the community that several K9 and grid searches have been done in the past two days. HPD greatly appreciates the community's overwhelming support and willingness to help. Any requests for help will come directly from NH Fish & Game and or Hampstead Police Department," Kelley said in a statement.
Kelley asked residents to check their home security system video footage for any sign of Matson, and to talk with neighbors.
"Almost 70% of lost people with dementia are located in some sort of structure, whether it be a house, a shed, a car, or some other means of shelter," Kelley said.
Matson was last seen wearing a red, white, and blue shirt and gray shorts. He is 6 feet tall and 180 pounds with gray hair, a gray beard, and blue eyes.
Kelley asked anyone with information about Matson's whereabouts to call Hampstead Police at 603-329-5700.
Contact reporter Dan Alexander at Dan.Alexander@townsquaremedia.com or via Twitter @DanAlexanderNH
Trending Stories for Seacoast Current (June 27-July 3, 2022)
More From Seacoast Current