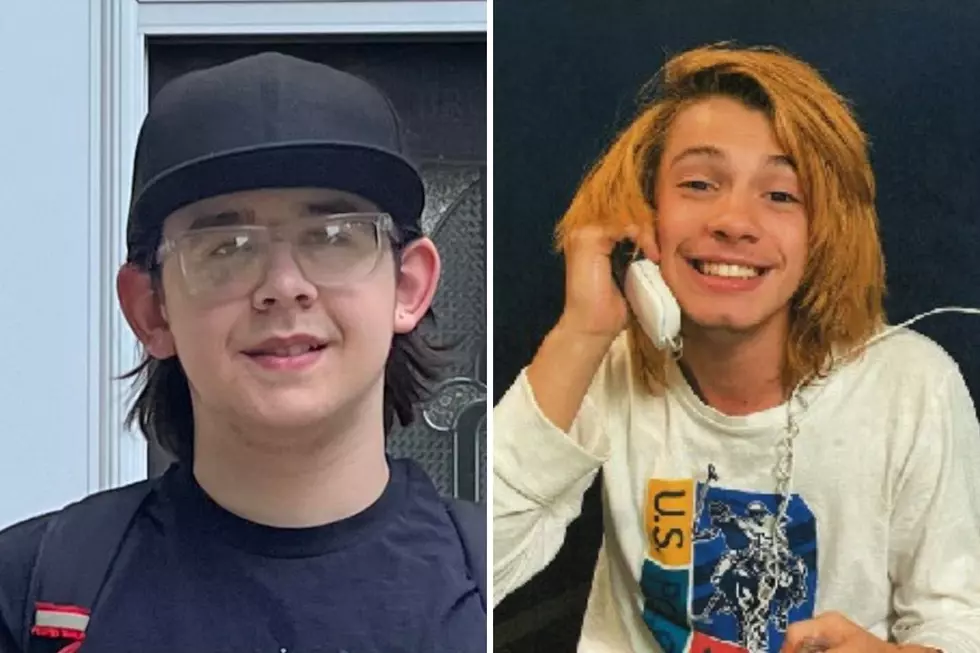 Have You Seen Them? New Hampshire Seacoast Police Seek Runaway Teens
Carlin Brown (Hampton Police), Davyn Hanson (Portsmouth Police)
Two Seacoast police departments are looking for two separate runaway 15-year-old teens.
Hampton Police are trying to locate 15-year-old Carlin Brown, last seen in Seabrook on Thursday.
He is 5 feet 9 inches and 210 pounds with brown hair and a medium build, and wears glasses. He was last seen wearing a black short sleeve t-shirt with "Eminem" written on it, and black shorts.
Police asked anyone with information about Brown's whereabouts to call them at 603-929-4444.
Portsmouth Police have been trying to locate Davyn Hanson, a 15-year-old who may be in Portsmouth, Rochester, or Whitefield in Coos County.
Davyn is 5 feet 6 inches and 115 pounds, with brown eyes and bleach blonde, shoulder-length hair. His natural hair color is brown. He was last seen wearing green and blue plaid pants with a black sweatshirt.
Portsmouth Police asked anyone who knows Hanson's whereabouts to call them at 603-610-7534.
Contact reporter Dan Alexander at Dan.Alexander@townsquaremedia.com or via Twitter @DanAlexanderNH
20 Ornaments You'll Find on a New England Christmas Tree
These holiday ornaments are common on many Christmas trees in New England. Are they on yours?
More From Seacoast Current