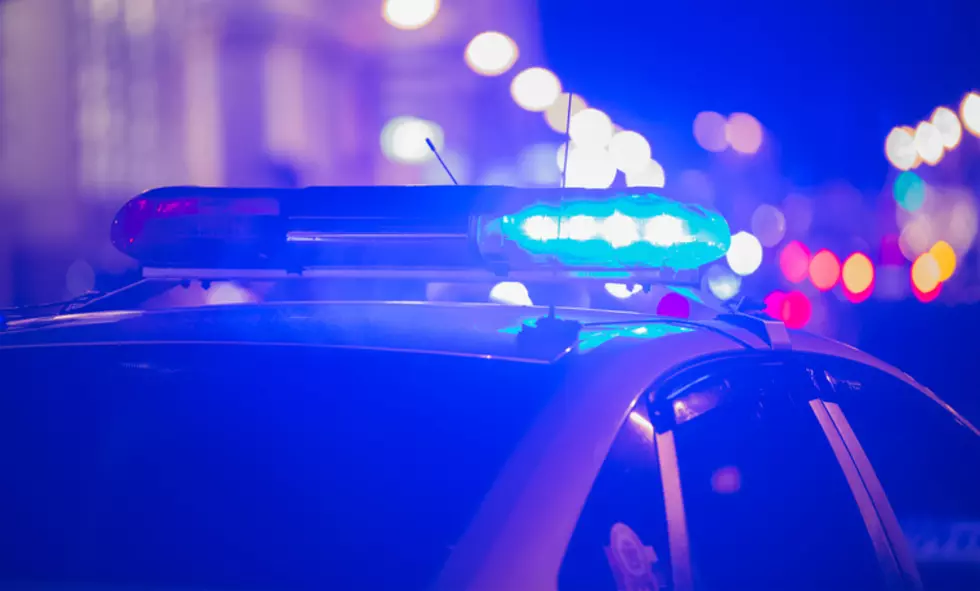 Have You Seen Those Gigantic Concrete Blocks Being Escorted by Police Through Portsmouth Late at Night?
Getty Images
If you've been out in Portsmouth late at night (and maybe early morning), you may have seen some trucks pulling gigantic concrete blocks, all while being escorted by police.
And you may have been left scratching your head wondering what was going? Is this some secret operation?
Turns out, it's a lot less of a spy scenario than you may have hoped you stumbled upon.
According to the New Hampshire Department of Transportation, this transport is all part of the "Supermove," a nighttime hauling of really big concrete forms from Portsmouth to Seabrook.
The move started Sunday, February 28, and will continue through Thursday/Friday, March 4/5, from 9 p.m. to 5 a.m., the transportation department stated. So you may just see the big blocks the next two nights.
"The 'moving roadblock' will require traffic to be delayed and/or making allowances to pass as frequently as possible along the designated route," the NH DOT stated.
So obviously, the move is designed to cause the least amount of traffic delays as possible, but for the time being, these are the highways and roads affected:
Maplewood Avenue
Middle Street
Middle Road
NH Route 33
NH Route 108
NH Route 88
NH Route 27
Liberty Lane
US 1
North Access Road
Provident Way
So if you stumble across the "moving roadblock" and are wondering what is going on, just know James Bond and Jason Bourne have nothing to do with it.
See the Must-Drive Roads in Every State
LOOK: Here are the best small towns to live in across America
More From Seacoast Current