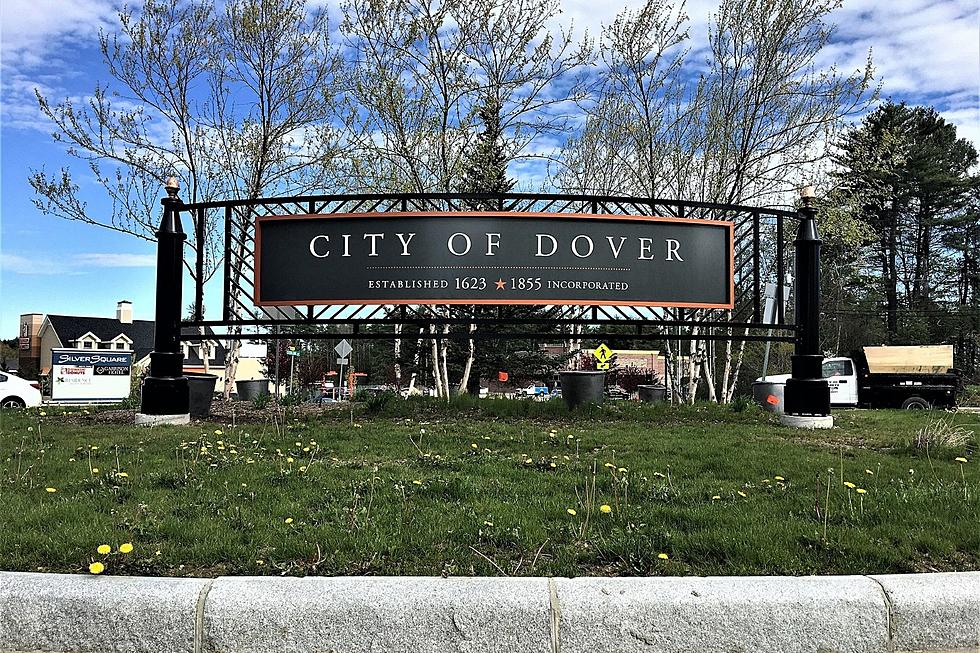 Here's Why You May See Smoke in Dover, NH
City of Dover sign (Kimberley Haas, Townsquare Media)
If you see smoke in your home or property on Monday in Dover it's likely only part of a test to find a leak.
The city of Dover is blowing non-toxic smoke into sanitary sewers and stormwater pipes on Monday between 7 a.m. and 3 p.m. in an effort to locate areas where sewage may be entering the stormwater drain.
The smoke is being blown into pipes in the neighborhood bordered by Oak Street, Atlantic Avenue and Portland Avenue. If you see the smoke contact the crew outside or Community Services at 603-516-6450.
The smoke is odorless, does not stain clothes or create a fire hazard, according to the city.
Contact reporter Dan Alexander at Dan.Alexander@townsquaremedia.com or via Twitter @DanAlexanderNH
Dover 400 Family Fun Day
The Dover 400 organization held Family Fun Day, its first public and in person event, on October 9, 2021 at Tendercrop Farm at the Red Barn
More From Seacoast Current