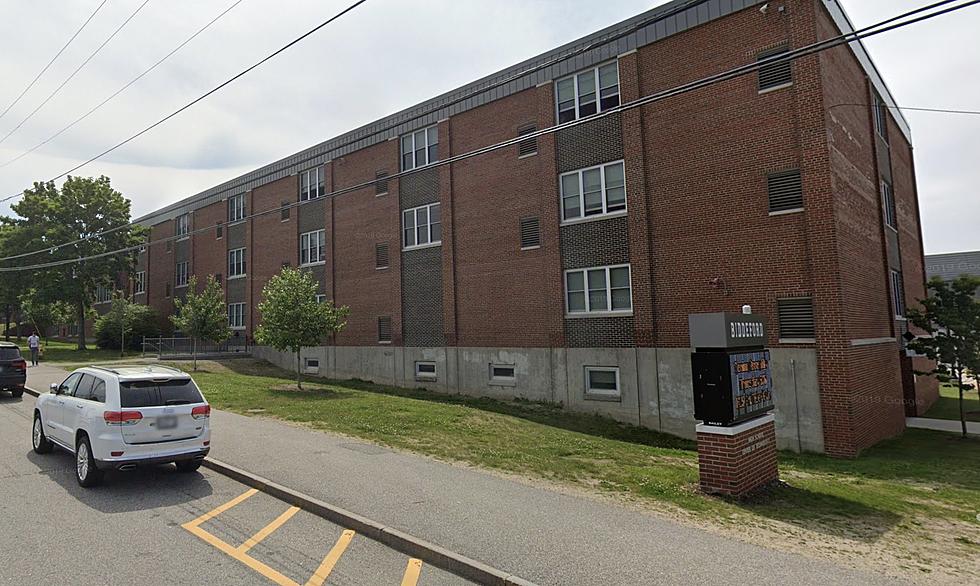 Maine CDC: Outbreaks Identified At Three Biddeford Schools
Google Street View
Among the numerous outbreaks opened by the Maine Centers for Disease Control and Prevention (CDC) on Friday, a total of eight positive COVID-19 cases were identified at two separate schools in Biddeford, bringing the known total to 12 cases across three schools.
The Maine CDC was aware of four cases at Biddeford High School and four cases at Biddeford Primary School, according to Maine CDC Director Dr. Nirav Shah.

Enter your number to get our free mobile app
Additionally, four cases were identified at Biddeford Intermediate School in Maine CDC's update on Wednesday. Maine CDC confirmed the outbreak at Biddeford Intermediate School remained at four cases as of Friday.
Biddeford High School serves students in grades 9-12, Biddeford Intermediate School houses grades 4-5, and Biddeford Primary School serves students in grades 1-3.
Maine CDC also announced they were aware of four cases at York Middle School in their announcement Friday.
In Pictures: What Education Looks Like Around the World During a Pandemic
More From Seacoast Current