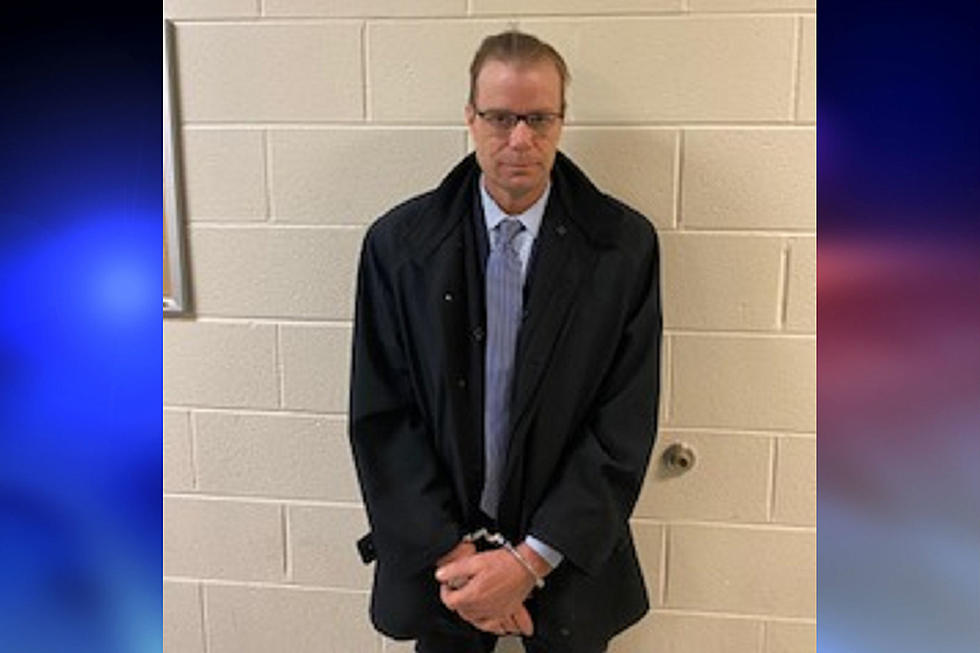 Massachusetts Man Allegedly Drives 114 MPH on NH's I-95, Assaults Officer
Craig Cooper (NH State Police)
A man charged with drunk driving who allegedly drove 114 mph on Route 95 reportedly assaulted two corrections officers at the Rockingham County Jail Tuesday.
New Hampshire State Police said their Special Enforcement Unit aircraft spotted a white 2017 Ford Explorer in the southbound lanes of Route 95 in Portsmouth around 9 a.m. and alerted troopers on the ground.
Troopers stopped the Explorer after it allegedly passed them at over 100 mph and identified the driver as Craig Cooper, 51, of Amesbury and took him to Hampton Police headquarters.
Due to his high level of intoxication, police said, Cooper was then transferred to the Rockingham County Jail where he assaulted two corrections officers.
Cooper was charged with aggravated DWI, open container, reckless operation and simple assault on a correctional officer. He will appear in 10th Circuit Court Portsmouth District on Jan. 31.
Contact reporter Dan Alexander at Dan.Alexander@townsquaremedia.com or via Twitter @DanAlexanderNH
UNH Men's Soccer Team Flies to Oregon onboard New England Patriots Plane
When UNH Athletics had trouble arranging a charter flight to Oregon for the men's soccer team for the NCAA Tournament they turned to the New England Patriots for a lift.
More From Seacoast Current