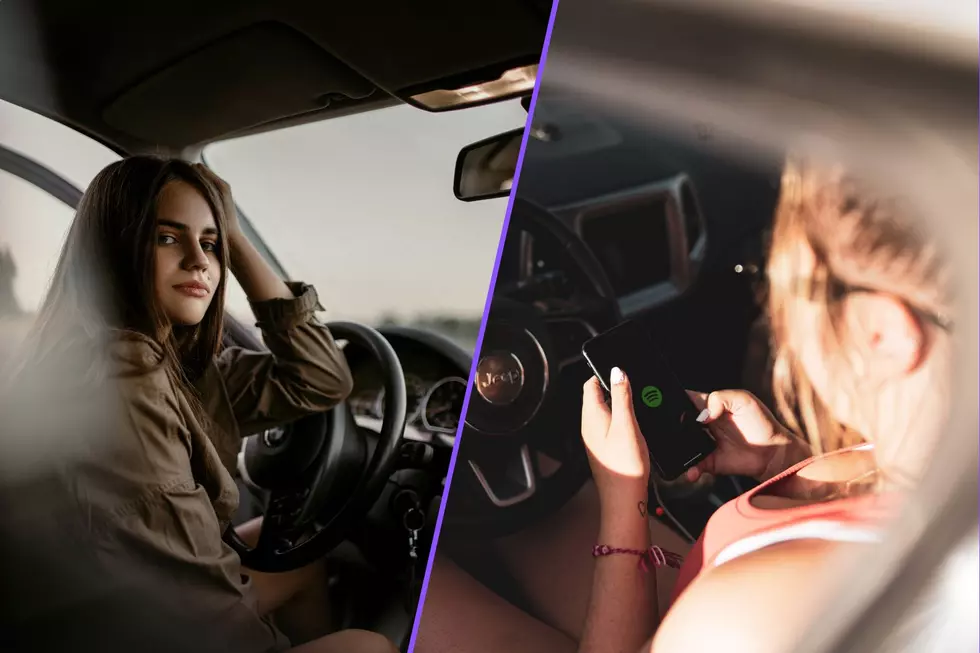 New Hampshire & Maine Ranked Some of the Worst Teen Driver States
Logan Weaver / Fabian Albert
Editor's note: This article was written by a Townsquare Media Northern New England contributor and may contain the individual's views, opinions or personal experiences.
No. Hell no. The information in this survey is wrong, egregious, and just blasphemous. It may be legal in Maine, but before performing this survey/research, someone took in way too much of the funny stuff.
WalletHub Teen Driver Survey
WalletHub is a company that basically touts that they'll help your financial situation and even improve it. Every now and then, they like to release surveys that rank different states across the country with different topics. Recently, they dropped one that ranks the best and worst states for teen drivers, and some of the results are appalling -- include where Maine and New Hampshire rank.
Especially compared to some states you'd think would be the most dangerous.
Maine and New Hampshire were ranked toward the bottom of teen driver safety
According to the CDC, accidents are the second-leading cause of death for teens between the ages of 16 and 19. On the one hand, it makes sense considering new drivers don't have the years of driving experience that people in their 20s and higher have, and teens tend to be easily distracted by their phones (or friends) while driving.
And that's where it starts making zero sense right off the bat, because in their survey -- which ranks Maine #31 and NH #41 -- WalletHub themselves say one of the factors they looked at (and even applied double weight to) was teen driver fatalities, which New Hampshire was ranked the second-fewest of having. Granted, not every accident results in fatality, but some of the proof of how the low rating for Maine and NH being wonky is right there.
Maine and New Hampshire's most popular roads
If you've driven in either Maine or New Hampshire, some of the more popular roads? The Maine Turnpike. I-93. Both highways that become busy in summer, sure, but for the most part are literally just straight shots. It's not like I-93 in Boston where it's bumper-to-bumper stop-and-go heading into one of the most major cities in the country -- we're talking driving up to the mountains in NH or the coastline in Maine.
And other than some summer congestion here and there, for the most part, there's relatively zero traffic on those roads, especially the more north you go. Which means, unless there is a vehicle malfunction or you're fully turned around talking to someone in your backseat and not looking at the road in front of you, it's hard to get in an accident in the first place.
WalletHub's safest ranked state for teen drivers
If there's any glaring hole in WalletHub's survey of information that is so glaring it's like a legitimate black hole in the universe, it's the state they ranked the safest in the country -- New York.
You're telling me that a state with quite possibly the most major metro in the entire country that is known for being filled with horrible drivers (we're mostly looking at you, cabbies,) that everyone verbally mentions they hate driving through -- that's the safest state in the country for teen drivers?
There are grown adults that can't stand driving in New York because of how unsafe they feel it is, but WalletHub ranked it on top of the entire list? Put some damn respect on Maine and New Hampshire's names, because some of our most beautiful roads are also some of the safest.
But we're also biased, so there's that.
See the Must-Drive Roads in Every State
Travel Back in Time in Maine With Google Streetview
More From Seacoast Current