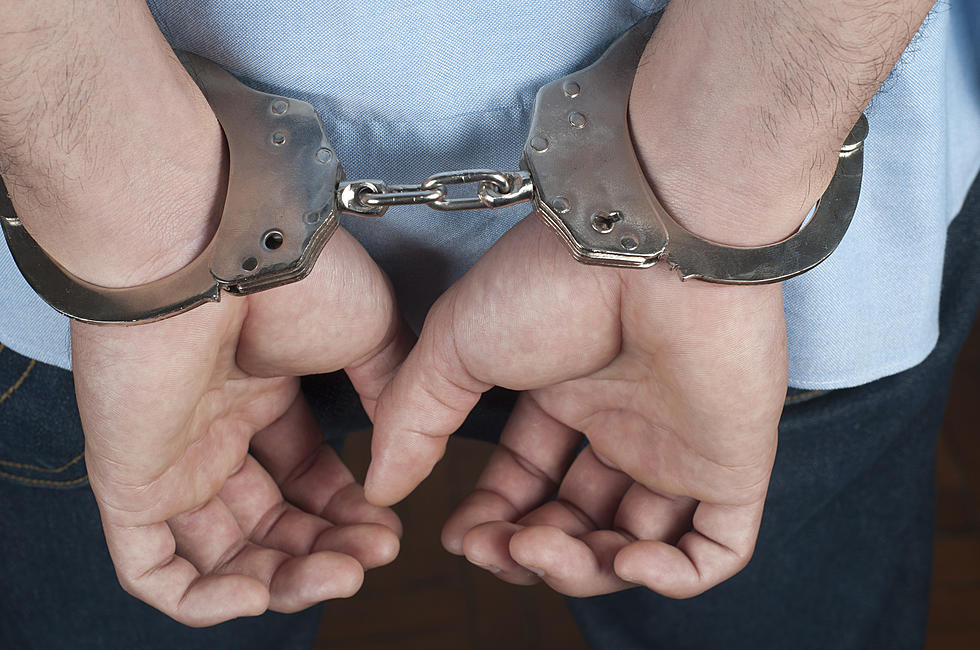 Police: Charges Likely After Rochester, NH Man Crashes Twice, Sends Two to Hospital
By petdcat
A Rochester man who sent two people to Seacoast hospitals after crashing twice on Tuesday night will likely face criminal charges, according to police officials.
Emergency rescue crews were called to the scene of the first crash near the Shell gas station on Washington Street at 9:30 p.m. for the report of an injury and possible entrapment.
It was also reported that one of the vehicles involved had fled the scene after rear-ending the Hyundai Elantra, operated by Donna Malone, 66, of Rochester.
Malone's passenger was transported to Frisbie Memorial Hospital in Rochester.
While the crews were responding to the crash on Washington Street, a head-on crash was reported nearby on Brock Street near Holy Rosary Credit Union. 
Ambulances from Dover and Farmington were called in to help.
Police believe Lawrence Douglas, 42, was driving the Toyota Camry he was in on Brock Street at a high rate of speed before he crossed over the yellow line and struck a black Jeep Patriot head on.
The Patriot was being driven by Reginald Trefethen, 46, of Rochester.
Both men had to be extracted from the vehicles they were in and had serious, non-life threatening injuries.
Douglas was transported to Portsmouth Regional Hospital with serious injuries while Trefethen was transported to Wentworth Douglas Hospital in Dover with serious injuries, according to police.
An official at the police department confirmed on Wednesday afternoon that charges are likely forthcoming as a result of their investigation into the cause of the crashes.
Police will issue more information if an arrest is made.
Contact Managing News Editor Kimberley Haas at Kimberley.Haas@townsquaremedia.com. 
Gallery — Every Movie Theater Candy, Ranked:
More From Seacoast Current