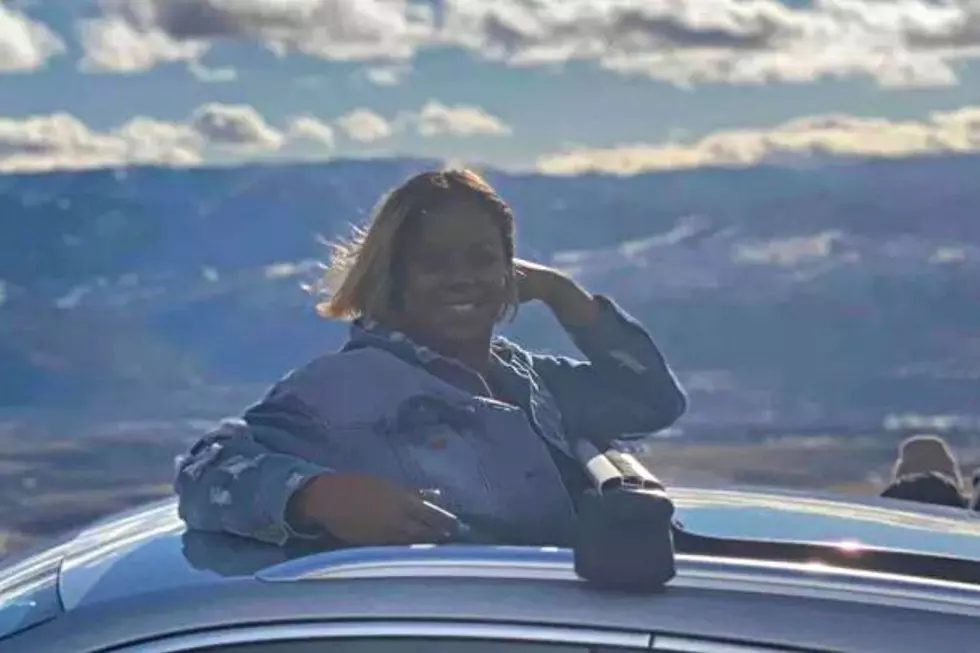 Rochester, NH, Mom Killed in Maine Crash
Ashanti Cox (Jamaira Jadaé Peace via GoFundMe)
A 29-year-old mother was killed in a single car crash Saturday morning in Berwick, Maine.
A Kia Telluride driven by Ashanti Cox, 29, of Rochester went off School Street (Route 9) near the Old Sanford Road intersection and struck two trees, according to Berwick Police. Cox was thrown from the SUV and pronounced dead at the scene.
An investigation into the crash is ongoing, but police suspect alcohol and speed were contributing factors to the crash. Friend Jamaira Jadaé Peace, who created a GoFundMe page, said Cox had been returning from out of town and a deer jumped in front of her SUV.
Peace called Ashanti's death a nightmare her friends and family would like to wake up from.
"She knew everyone. She was someone who would give up her last penny to help another. There was never a dull moment in her presence. She would always be dancing or doing just something that would have the whole room in tears," Peace wrote. "Ashanti was a big piece of our hearts, things will never be the same. She was an amazing mother, daughter, sister, aunt, cousin, and friend. And no matter what we could always count on Ashanti."
Ashanti had a four-year-old daughter.
Police asked any witnesses to the crash to call 207-698-1136 option 1.
Contact reporter Dan Alexander at Dan.Alexander@townsquaremedia.com or via Twitter @DanAlexanderNH
Trending Stories for Seacoast Current (July 18-24, 2022)
More From Seacoast Current