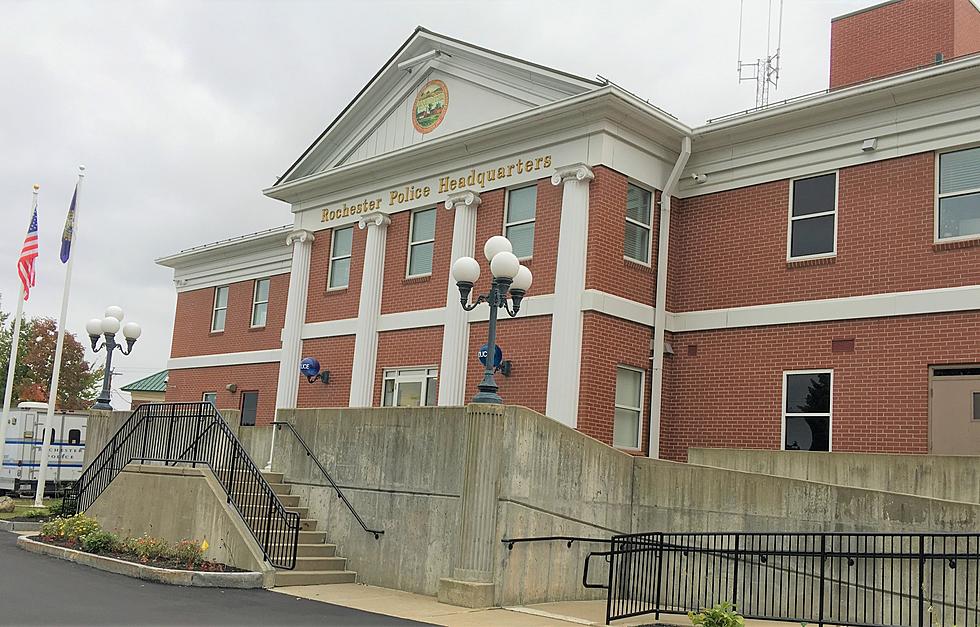 Rochester, NH Police Investigate Shooting in Area Near Fairgrounds
File Photo by Kimberley Haas
Rochester police are investigating a shooting in the area of the fairgrounds that sent two people to the hospital early Saturday morning.
Police were called to Lafayette Street at about 1:10 a.m. It was reported that a man had been shot in the leg.
Another man needed treatment for an injury sustained during the incident. That injury was due to debris and shrapnel, according to police officials.
Police officials believe the parties involved know each other and there were no arrests made at the time.
The area near the fairgrounds has been busy, as thousands of people turned out for the Granite State Fair over the course of the past two weekends.
Read More: Caged Kangaroo at Granite State Fair Causes Controversy
10 Favorite New Hampshire Pizza Places Chosen by Granite Staters
More From Seacoast Current