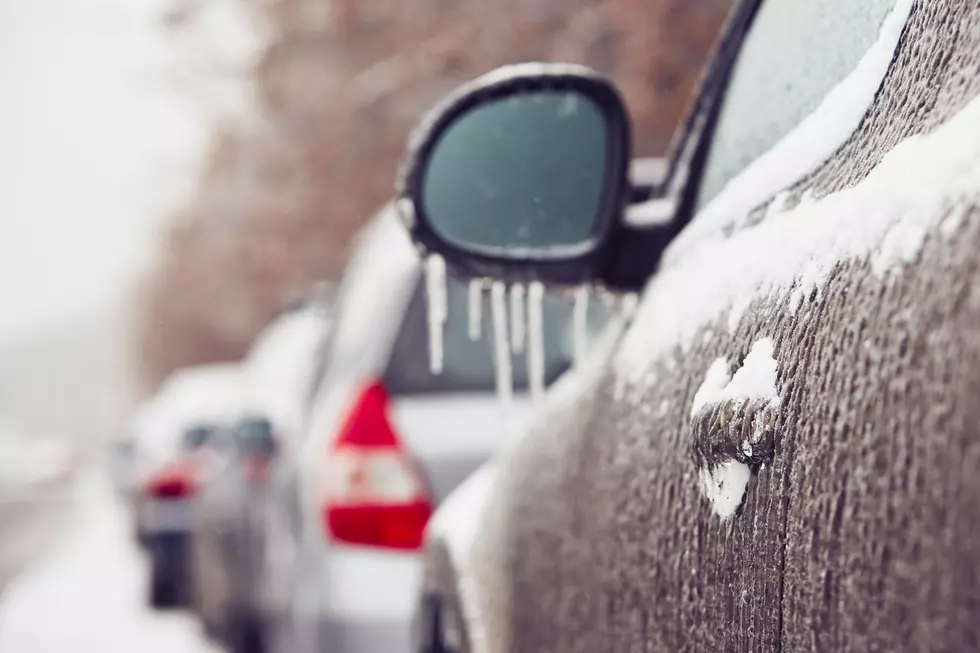 Seacoast Snow Showers To Precede Bitter Cold This Week
Getty Images
Editor's note: This article was written by Ricky Firey, a Seacoast-based official SKYWARN weather spotter through the National Weather Service.
---
Although it's been a relatively tame winter by New England standards, things might soon be changing. The Seacoast can expect light snow moving in Tuesday evening just in time for the rush hour commute. It should snow steadily through the night with 1-3 inches of accumulation expected for the Seacoast.

Enter your number to get our free mobile app
With on-shore wind and temperatures remaining in the low to mid 30s, the Seacoast should keep the snow showers going throughout the day Wednesday and later than night. Due to those temperatures, however, it may mix with some rain as the Seacoast warms during the day. This is expected to make for a wintry feel, but I suspect it won't add up to much throughout the day.
As the storm departs the Seacoast, the winds are expected turn northwest on Thursday and the bottom drops out. The Seacoast could dip down into the single digits for temperature Thursday night and many places won't get to 20 degrees on Friday, either. Most of the Seacoast could stay in the teens the entire day. With a northwest wind of 10-20 mph, it will feel like single digits during the day and perhaps even like sub-zero at night.
Looking ahead, a storm may threaten us early next week. It's too soon to make calls, but we'll be paying attention to it.
TIPS: Here's how you can prepare for power outages
More From Seacoast Current