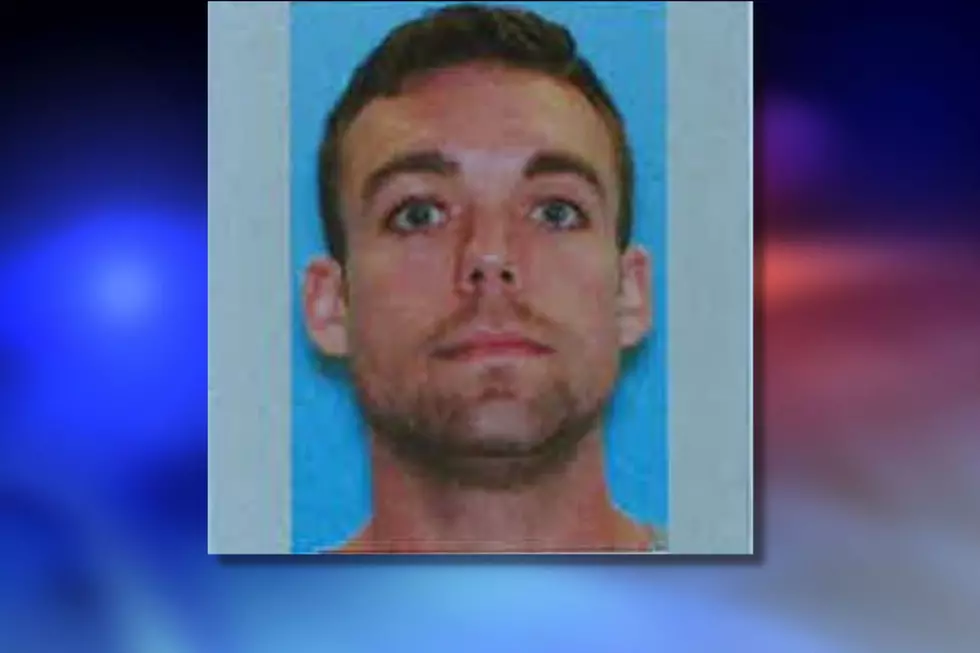 Teacher Busted for Allegedly Selling Drugs in Hampton, NH
Travis Ducharme (Rockingham County Sheriff's Office)
A Haverhill teacher was charged with selling cocaine to trusted law enforcement sources in Hampton twice in September.
Travis Ducharme, 36, of Raymond was charged by the Rockingham County Sheriff's Office October 4 with sales of a controlled drug, transporting drugs in a motor vehicle, and possession of a controlled drug. He is a teacher for grades 5-8 at the Dr. Paul C. Nettle School in Haverhill.
Payroll records show that Ducharme was a special education teacher. He was also a freshman football, intramural volleyball, and interscholastic basketball coach.
The affidavit of Ducharme's arrest shows the Rockingham County Drug Task Force learned from a confidential source that Ducharme was selling in Hampton, according to the Eagle-Tribune. Ducharme was followed from Hampton back to the school, driving the same vehicle seen at the site of the buy.
On October 4, Ducharme was stopped in New Hampshire after leaving Haverhill, according to the Eagle-Tribune report. K9s picked up a "narcotic odor" in Ducharme's car, and he was taken into custody.
School Superintendent Margaret Marotta told the Eagle-Tribune he is on unpaid leave.
Contact reporter Dan Alexander at Dan.Alexander@townsquaremedia.com or via Twitter @DanAlexanderNH
The 21 Best Seafood Restaurants in New Hampshire
We reached out to New Hampshire residents on Facebook to ask their favorite seafood joints. These are the ones that came up.
More From Seacoast Current