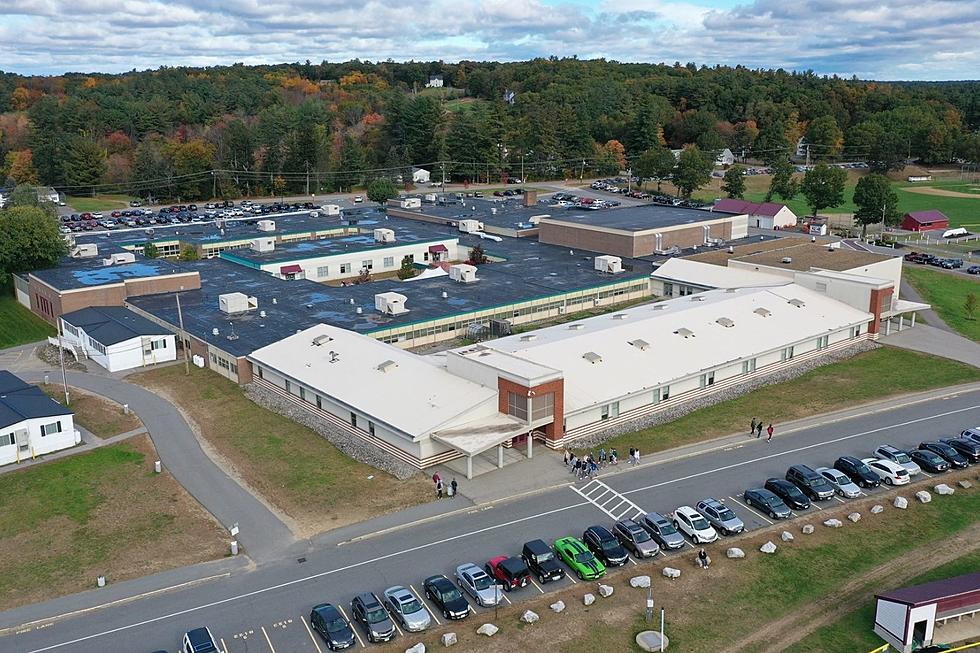 Timberlane Math Teacher Charged With Sexually Assaulting Student
Timberlane Regional High School (Timberlane Regional School District)
A Timberlane Regional High School math teacher was charged with sexually assaulting a student and may have been involved in a similar assault in a Massachusetts school district where he taught for 23 years, according to an Eagle-Tribune report.
In a message to parents Thursday Superintendent Brian Cochrane said David Russell had been arrested and charged by Plaistow Police with misdemeanor simple assault and sexual assault. The charges stem from a report on Nov. 18 that Russell made an "unprivileged contact" with a student.
Cochrane said that the state Department of Education and the student's parents were notified. Russell was placed on administrative leave.
"The district has been cooperating with law enforcement and the NH Department of Education during the investigation," Cochrane said.
Following the announcement, several former students in the North Andover public school system told the Eagle-Tribune they presented administrators with a petition in 2006 asking for Russell's removal from teaching over similar allegations. They say the petition was ignored.
Contact reporter Dan Alexander at Dan.Alexander@townsquaremedia.com or via Twitter @DanAlexanderNH
12 Days of New Hampshire Song
You know the 12 Days of Christmas song; Well here's the 12 Days of New Hampshire
More From Seacoast Current