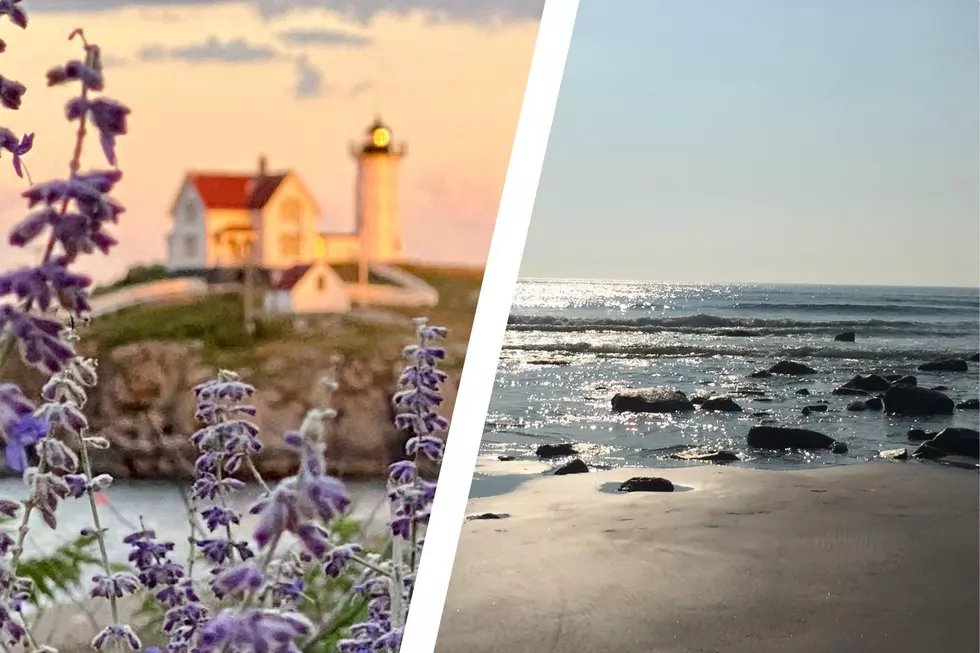 York, Maine, Named One of the Best Places to Travel to in the World in 2023
Getty Images: Canva
Editor's note: This article was written by a Townsquare Media Northern New England contributor and may contain the individual's views, opinions, or personal experiences.
A town in southern Maine got quite the recognition from a popular website recently.
The town of York was named one of the 50 best places to visit to in 2023 by the travel site Travel Lemming. The coastal Maine town came in at number 15 on the list that includes destinations from across the globe. It's quite an amazing list to be a part of.
Here is a little about why Travel Lemming chose York to be on the 50 best places list:
York is one of the United States' oldest cities, conserving important historical moments in local museums and the York Historical Society. It's also home to three seaside golf courses and the classic New England preserves shop, Stonewall Kitchen.
The site also mentions the city's proximity to both Boston and Portland as being a major plus. I would tend to agree, considering it's within an hour of both. It also helps to be right on both I-95 and Route 1.
It's great to see York get some worldwide love. It's such a charming little seaside town. The beach is very underrated, there's a great cliff walk, the town has an excellent food scene, Mount Agamenticus is very nearby, and there's even a zoo. It essentially checks off all the boxes.
York was not the only New England town to make the cut. However, it's just one other town representing the region. Block Island, Rhode Island, was listed 49th of the 50, though I'm not sure order really matters too much. I imagine just making this list is a win in itself.
Congratulations once again to York. It's always great to see Maine towns get national and international recognition, especially when it's deserving. York certainly fits that description.
You can see the entire list here.
The 10 Maine Beaches That You Love The Most
Top 10 Most Visited Maine State Parks in 2021
Here are the 10 most visited Maine state parks in 2021, according to the Maine Bureau of Parks and Land.
More From Seacoast Current