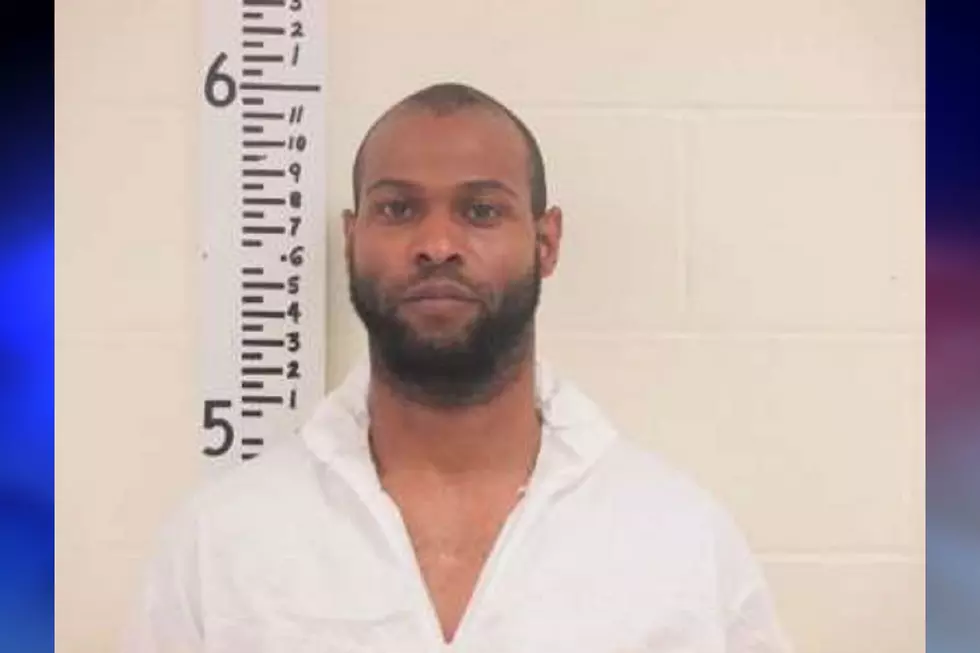 Boyfriend Pleas Insanity in Death of Girlfriend on York, ME Beach
Jeffrey Buchannan (York County Jail)
The boyfriend of Rhonda Pattelena has pleaded not guilty by reason of insanity in her death a year ago on Short Sands York Beach.
Pattelena, a single mother of three from Bedford, Massachusetts, was found with trauma to her head and face by members of the York Beach Fire Department in March 2021, according to an affidavit obtained by the Bangor Daily News.
Jeffrey Buchannan, 33, was captured on surveillance video hitting Pattelena while she was turned away from him in March 2021, according to the affidavit.
Callers to police reported seeing a man dragging a woman behind some rocks after she had been struck, according to the affidavit.
After he was brought to York police headquarters for questioning, Buchannan told police that he felt "threatened" by a man running towards him while Pattelena made gestures with her hands behind his back, before blacking out and waking up with her on the ground, according to the affidavit.
What's next for Buchannan?
Buchannan could be committed indefinitely to a state psychiatric hospital if the plea is accepted by a judge.
Buchannan's lawyer told a judge in York County Superior Court that he is asking for an independent evaluation of Buchannnan, according to coverage by the Portland Press Herald.
Contact reporter Dan Alexander at Dan.Alexander@townsquaremedia.com or via Twitter @DanAlexanderNH
Trending Stories for Seacoast Current (March 14-20, 2022)
More From Seacoast Current