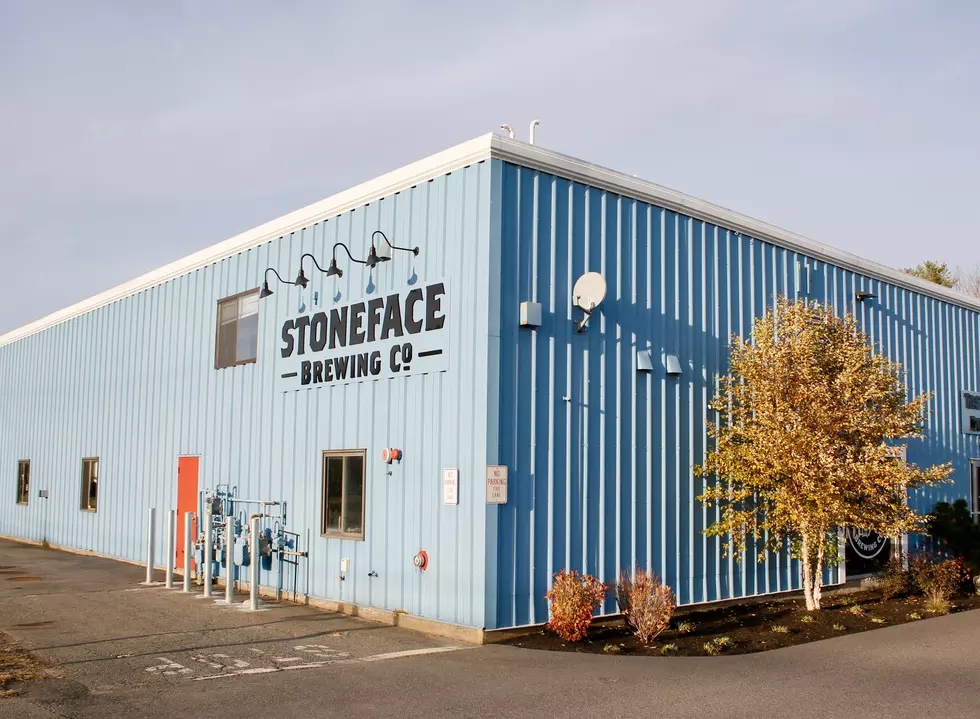 Third Seacoast Brewery To Close In Recent Days Due To COVID-19
Ken Veader/Seacoast Current
A third Seacoast brewery will be closing its doors this week due to an employee testing positive for COVID-19.
According to a Facebook post, Stoneface Brewing Company in Newington became the latest in a string of Seacoast breweries to shut down due to COVID-19 protocol on Tuesday.

Enter your number to get our free mobile app
Stoneface said a member of its tasting room staff tested positive for coronavirus and last worked on Saturday, according to the post. The company is suspending its operations related to both dine-in and curbside service "until further notice," per the post.
Although Stoneface is the latest local brewery to close down due to an employee contracting COVID-19, they are certainly not the first in recent days. Portsmouth Brewery shut down for the same raeason on January 11, and SoMe Brewing Company in York also closed its doors on Monday after an employee was discovered to have tested positive for the coronavirus.
Below is the full post from Stoneface Brewing Company on Facebook:
Today, we were informed that a member of our Tasting Room staff has tested positive for COVID-19. This team member's last shift was lunch, Saturday, January 16th. We respect the well-being of our staff and community, and will continue to closely follow all NH state COVID guidelines. Out of an abundance of caution, we will be suspending our Tasting Room operations (both dine-in & curbside pickup), until further notice. This will allow ample time for any needed testing and quarantine, to ensure the well-being of both our team & customers. Thank you for the ongoing support. We'll be back at it soon.
12 of the Best Breweries in NH Decided by Granite Staters
More From Seacoast Current