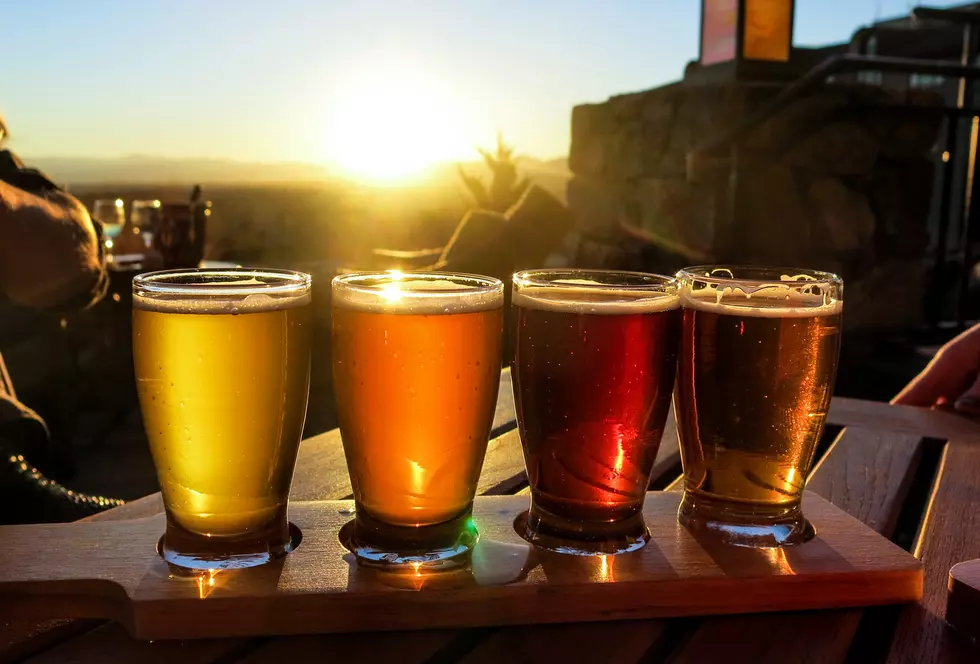 Boston, Massachusetts, Hard Cider and Doughnut Fest Ticket Release Coming Soon
Getty Images
Editor's note: This article was written by a Townsquare Media Northern New England contributor and may contain the individual's views, opinions or personal experiences.
Well, whether we like it or not, fall is here.
Pumpkin spice is making its way back into coffee shops, days are getting shorter, and some leaves are already starting to change.
I know, it's crazy.
The good news is a lot of fall specialties are coming back too. You know what I am referring to...cider donuts and hard cider. Two amazing fall classics. And what better way to kick off fall than with a hard cider and doughnut festival?
Tickets for this event will be released on August 31, 2022.
The event date: October 1, 2022 - a perfect start to October and fall.
The festival will likely sell out, as last year's did, according to the Facebook event page. The fest will include six bars and restaurants. Each location will have beer, hard seltzer, hard cider specials, and a total of 2,000 free donuts.
One more time? 2,000 FREE donuts.
The donut flavors will include:
FREE DOUGHNUT MENU
* Maple Bacon
* Caramel Apple Bar
* Zesty Orange Cinnamon Roll
* Fresh Apple Fritter
* Frosted Mint Chocolate Chip
* Cranberry Cider
* Peanut Butter Cookie
* Chocolicous Strawberry

 
I am not totally sure what kind of cider they will have; however, if they have Downeast Pumpkin on draft, you better get that fall sucker. It's one of my favorite fall ciders - certainly my fiancé's number one. You can enjoy drinks and donuts from 2-8pm.
You must purchase a ticket in advance. To buy tickets, click here.
Spend the Night in This Cozy Treehouse Airbnb in Dunbarton, NH
20 NH & MA Locations Featured on Ghost Hunting TV Shows
More From Seacoast Current