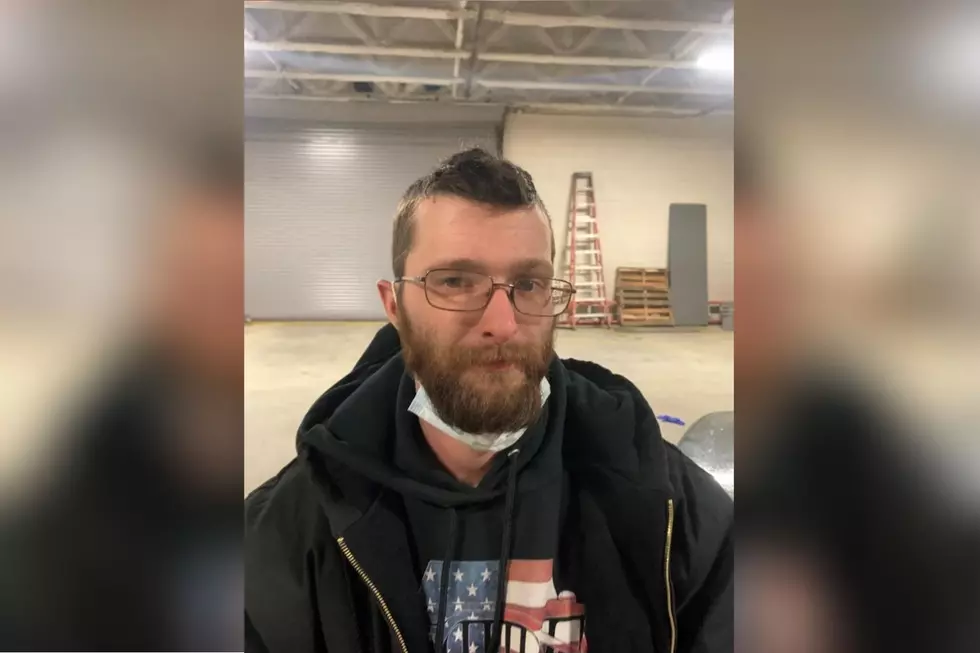 New Hampshire Man's Car Breaks Down During Police Pursuit
New Hampshire State Police
After allegedly evading police in Rochester, a New Hampshire man had his car stall out in a pursuit with police, according to New Hampshire State Police.
Police said they noticed a 2004 Jeep Grand Cherokee traveling on North Main Street on Friday that had no registration plates and no functioning taillights, according to a press release. Police then allege that the operator of the vehicle then began "attempting to elude" them.
A state trooper was able to catch up to the Jeep, which was allegedly swerving through the lanes in the road, the release said. A pursuit was initiated when the Jeep allegedly sped away following an attempt by police to stop the vehicle.

Enter your number to get our free mobile app
However, the Jeep apparently suffered a "mechanical failure" and came to a controlled stop on Route 202A near Fiddlehead Lane, police said.
After the car had been stopped, police identified the driver as Brandon Dexter, 26, of Rochester. Dexter was taken into custody and charged with aggravated driving while intoxicated, disobeying an officer, driving after suspension (subsequent offense), and driving an unregistered vehicle, per police.
Police said Dexter was released on bail and is scheduled for arraignment on February 10.
State police were assisted by the Rochester Police Department during the incident, per the release.
Anyone with information pertaining to this incident is asked to contact State Police Trooper Gary Wood at 603-223-4381 or Gary.J.Woodjr@dos.nh.gov.
5 Old NH Seacoast Slang Words and Names
More From Seacoast Current