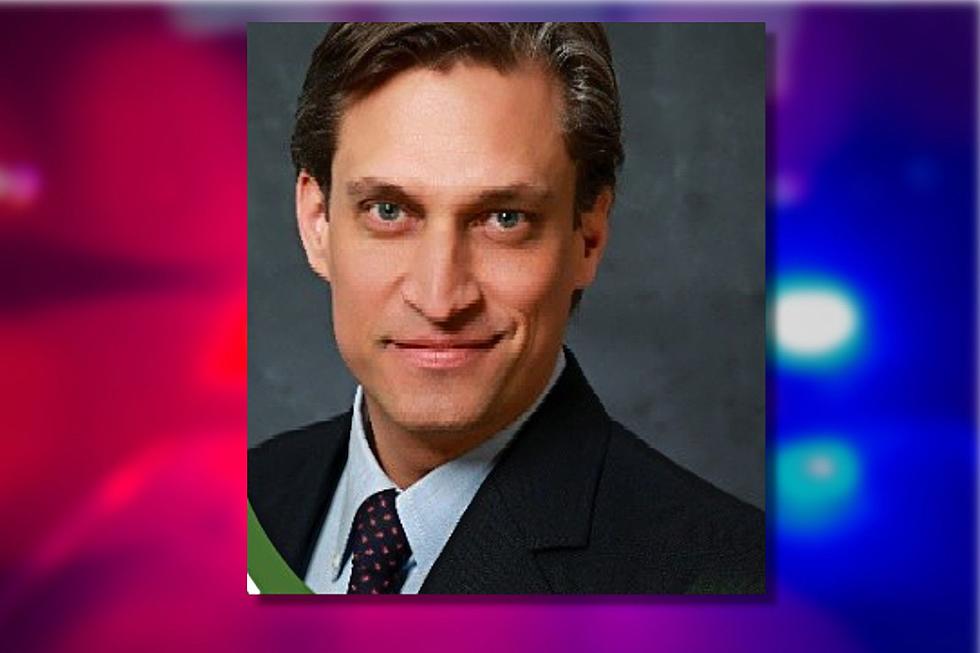 Exeter, New Hampshire, Youth Coach Found With Child Sex Abuse Images — Police
Gregg Spaulding (Gregg Spaulding via Linkedin)
NOTE: Comments from Exeter Jr. Baseball and Softball League president Patrick Flaherty have been added to this report.
An Exeter man who was also a youth baseball coach was charged with possession of child sexual abuse images.
Exeter Police said Gregg Spaulding, 56, of Exeter was arrested Friday following an investigation between the Exeter Police Department's Criminal Investigative Division and the New Hampshire Internet Crimes Against Children (ICAC) Task Force. He was charged with four counts of possessing child sexual abuse images.
WMUR reported court documents show he was charged with 26 counts after investigators searched his home and seized devices.
Seacoast Current has confirmed with Exeter Police that Spaulding was a Exeter Jr. Baseball and Softball League coach. League president Patrick Flaherty told Seacoast Current in an email that he first learned of Spaulding's arrest on Friday, and took steps to limit his ability to interact. Flaterty's son was on Spaulding's team.
"As a league, we were shocked and saddened to be made aware of the investigation and fully supported the Exeter Police Department's efforts. Our immediate concern solely centered around the safety of our community and participants, and we took several steps to limit the individual's ability to interact," Flaherty said. "As a father of an athlete that had this individual as a coach, I am sharing many of the emotions that reading this is bringing forth. Please pray for our community."
Spaulding is being held at the Rockingham County Jail.
Contact reporter Dan Alexander at Dan.Alexander@townsquaremedia.com or via Twitter @DanAlexanderNH
Meet Townsquare Media Portland and Portsmouth Contributors
More From Seacoast Current