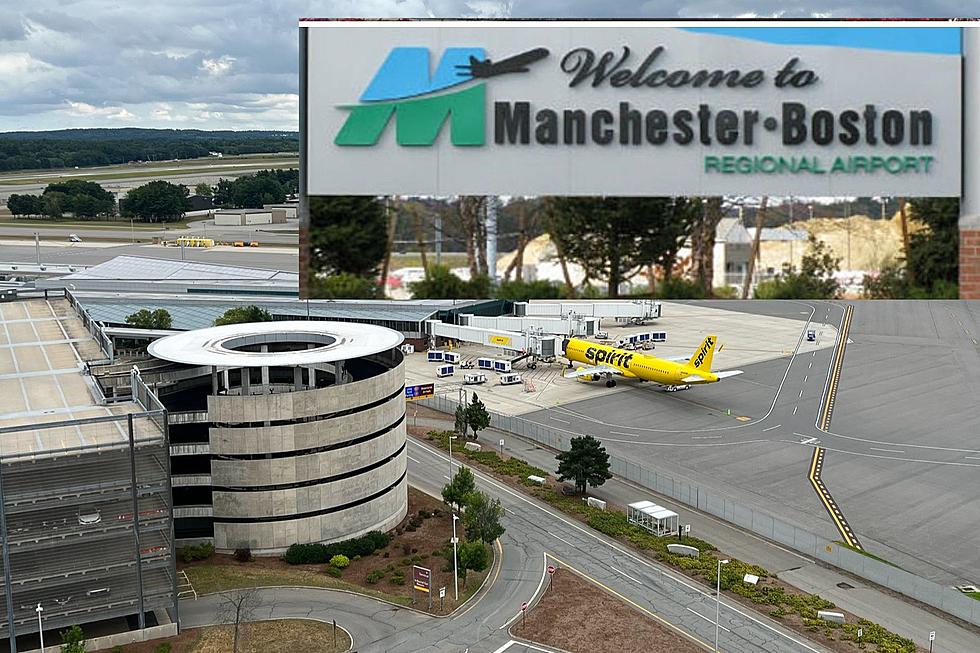 Grenade-Shaped Hot Sauce Bottle Confiscated at Manchester Airport
Manchester-Boston Regional Airport (Manchester-Boston Regional Airport)
A passenger at Manchester-Boston Regional Airport was briefly detained for trying to bring what was thought to be a grenade through a TSA checkpoint Monday.
It was actually a bottle of General's Hot Sauce in a detailed container that looked like an explosive device, according to the TSA.
"Doesn't matter if the sauce is hot or not...it can't be in a grenade-shaped bottle! The passenger eventually surrendered the item in order to continue," TSA New England spokesman Dan Velez wrote on the agency's X account, formerly known as Twitter.
According to TSA regulations, replicas of explosives, such as hand grenades, are prohibited in checked and carry-on baggage. Squirt guns, Nerf guns, toy swords, or other items that resemble realistic firearms or weapons are also not allowed to be brought onto a plane.
Contact reporter Dan Alexander at Dan.Alexander@townsquaremedia.com or via X (Twitter) @DanAlexanderNH
New England's Top Pumpkin Patches for Festive Fall Fun
More From Seacoast Current