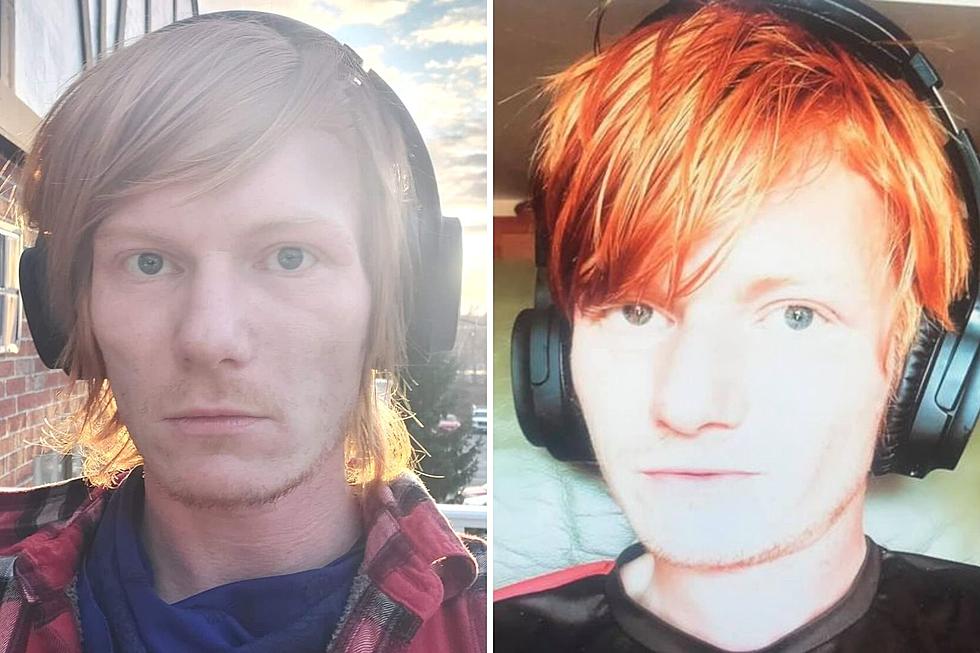 Hampton, NH Police Still Searching for Missing Man Andrew Parker
Andrew Parker (Hampton Police)
Hampton Police asked the public again for help in locating Andrew Parker who was last seen on September 21.
Parker, 31, left the apartment on Lafayette Road he shares with his parents and went off in an unknown direction. He never showed up at his job at Dunkin' which is out of character for him, according to Hampton Police.
"Parker is currently dealing with suicidal ideation, paranoia as well as schizophrenia and does not have his medication, cell phone or wallet with him," State Police officials said when they activated their Missing Vulnerable Adult Alert System.
"Andrew Parker has been missing for two weeks. We are continuing to ask the public for assistance by checking your property and contacting the police department if you find anything suspicious or relevant to the search," Hampton Police said in a statement.
Longtime Jared Augur of Seabrook who has organized several searches by friends for Parker said he also did not take his headphones with him.
"We knew it was going to come to this. We are still going to keep looking at this point just hope he's alright," Augur told Seacoast Current. Earlier Auger said Parker like to walk long distances "for fun."
"He's a real good guy. He's very quiet and keeps to himself but if you were to talk to him he's very outgoing. He would give you the shirt off his back for anyone to help them," Auger said. "If he takes his medication. When he's in the right mind set he's an awesome person. One of my best friends."
Hampton Police thanked the law enforcement and government agencies who have "dedicated a tremendous amount of time, manpower, and assets to assisting in this case."
The agencies include New Hampshire State Police K-9, NH State Police Major Crimes, NH Fish & Game, FBI, New England K9 Search & Rescue, Portsmouth Police, North Hampton Police, Hampton Falls Police and Seabrook Police.
Parker was last wearing a black shirt with white print, black pants and black shoes. He is 5 foot 8 inches and 165 pounds with red hair and blue eyes.
Police asked anyone with information on Parker's whereabouts to contact them at 603-929-4444
Contact reporter Dan Alexander at Dan.Alexander@townsquaremedia.com or via Twitter @DanAlexanderNH
UPDATED 2021 Halloween Trick or Treat Times on the Seacoast
Here's the official time and dates for trick or treat on the Seacoast for Halloween 2021 listed alphabetically by town. All times are subject to change without notice due to weather and other factors. We'll add to the list as we learn of more dates.
More From Seacoast Current