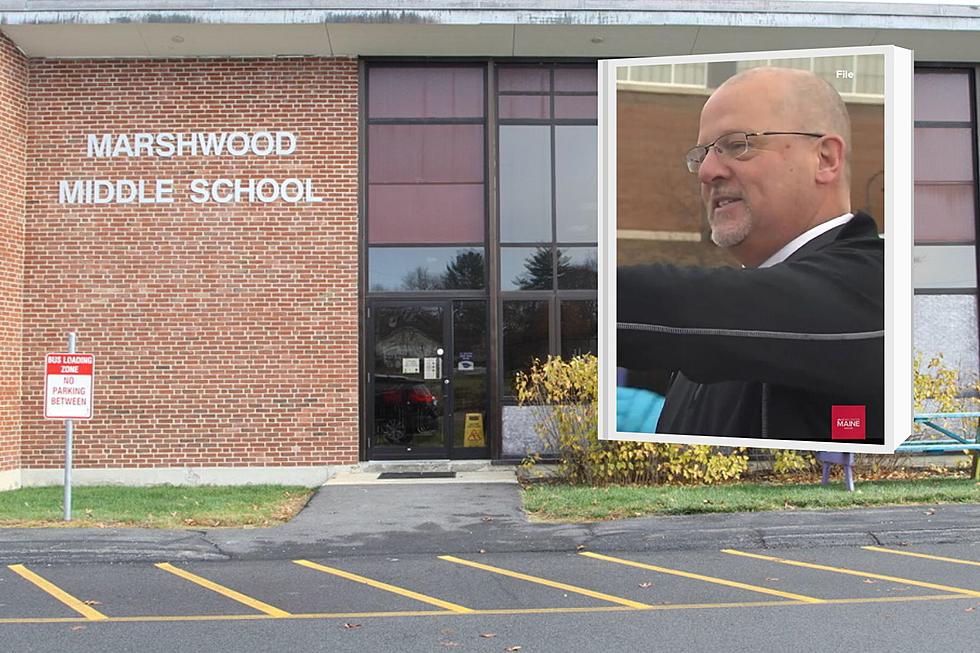 Maine Middle School Principal Quits Amidst Harassment Complaint
Exterior of Marshwood Middle School (MSAD 35), former principal David Creech (NewsCenter Maine via YouTube)
🔴 David Creech resigned, citing health concerns requiring immediate attention
🔴 A woman working at the school filed for a protective order against Creech two weeks ago
🔴 The superintendent could not discuss the situation, citing privacy laws
---
The principal at Marshwood Middle School in Eliot has stepped down, but the reason is unclear.
In his resignation letter, David Creech cites medical reasons that require immediate attention as the reason for the sudden decision, according to the Portland Press Herald. His attorney, Gregg Frame, told the newspaper that his doctor advised him before the new school year started that he should not return.
Assistant Principal Kevin Fillion is listed on the school website as the interim principal.
Protective Order Issued
Creech's resignation comes two weeks after a woman employed in the Marshwood school district filed for a protective order after he harassed her outside of work, according to the court documents filed with the York County Judicial Center in Biddeford obtained by WMTW.
According to documents, Creech sent the woman "sexual music videos" and told her he loved her. Creech also went to the woman's house multiple times, including one time when she was sick and he brought her a gift card for a massage.
The Press-Herald reported the woman who filed the request works in the middle school's front office.
Frame told the Press-Herald the allegations filed with the court are "factually bankrupt."
Superintendent John Caverly told the Press-Herald he was aware of the protection from harassment order, but could not discuss it due to privacy concerns.
Contact reporter Dan Alexander at Dan.Alexander@townsquaremedia.com or via Twitter @DanAlexanderNH
Meet Townsquare Media Portland and Portsmouth Contributors
More From Seacoast Current