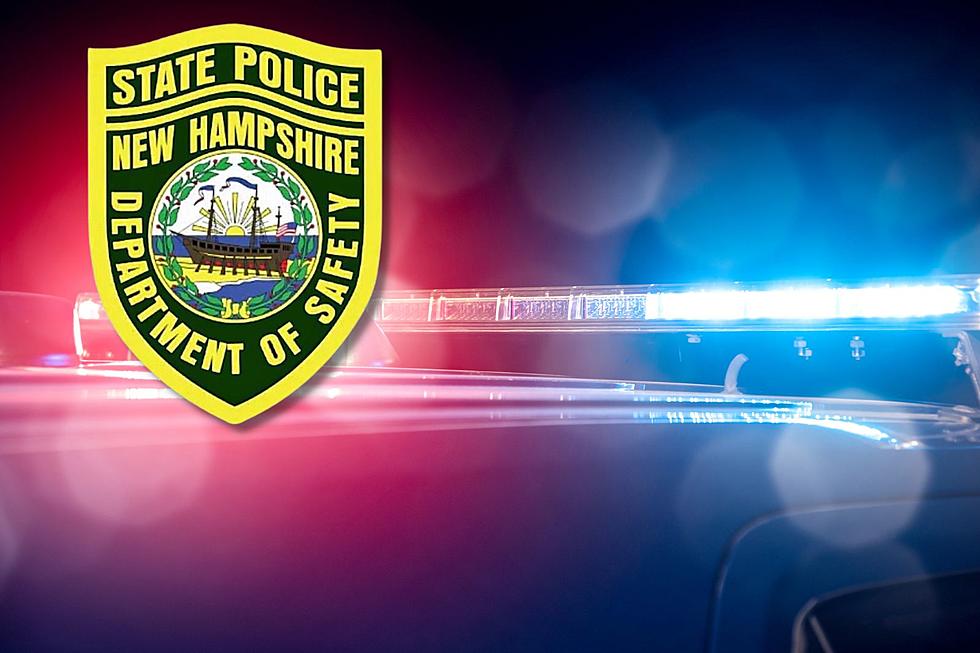 Multiple Shots Fired During Route 101 Road Rage Incident
NH State Police sheild (NH State Police)
Shots were fired by a driver at another vehicle in a road rage episode on Route 101 in Epping during the afternoon commute.
The incident unfolded on July 28 around 4:30 p.m. when New Hampshire State Police said they were notified about the driver of a silver Subaru WRX firing three rounds at a Chevrolet Silverado in the eastbound lanes near Exit 7 (Route 125). They exited Route 101 and headed north on Route 125.
Epping Police stopped the Subaru, driven by Edward J. Braxton, 48, of Lee, at McKinnon's Auto Station. Troopers noticed an intact bullet visible to someone standing outside the vehicle. Braxton admitted shooting at another vehicle and told troopers he was not able to own a firearm, as he was a convicted felon.
Braxton refused to grant permission for troopers to search his vehicle, so it was seized by police, who then found a gun. He was charged with felon in possession of a dangerous weapon and felony reckless conduct, with additional charges likely.
Anyone with information about this shooting is asked by troopers to call 603-679-3333.
Contact reporter Dan Alexander at Dan.Alexander@townsquaremedia.com or via Twitter @DanAlexanderNH
New England Home to 7 of the Best Ice Cream Places in the Nation, According to Yelp
More From Seacoast Current