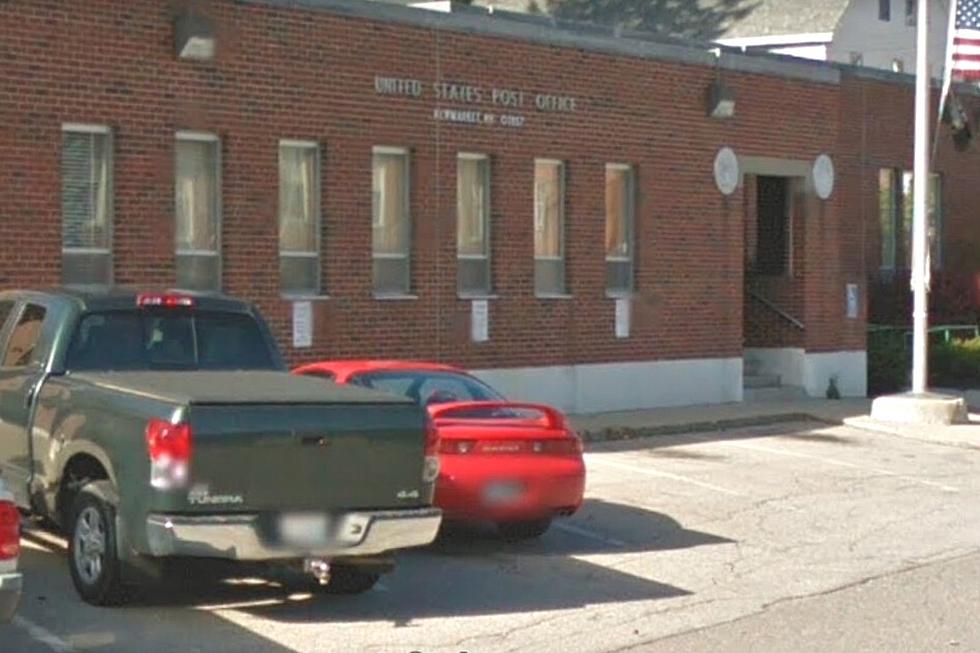 Observant Newmarket, NH Postal Carrier Called a Hero
US Post Office in Newmarket (Google Street View)
An observant Newmarket mail carrier is being called a hero after noticing something was "off" about one of the houses on her route, where she knew an elderly woman lived.
Carrier Kayla Berridge noticed that the mail had not been picked up for four days and the car in the driveway had not moved, according to Newmarket Police Lt. Wayne Stevens. Berridge told the postmaster about it and police were contacted for a welfare check.
Stevens said the officers heard someone calling out for help, and entered the home where they found a woman trapped under items that had fallen on top of her in her bedroom for at least three days. She was later transported to the hospital by Newmarket Fire & Rescue suffering from hypothermia and dehydration, according to Stevens.
"It is this department's belief that Kayla's knowledge of the people on her route as well as her attentiveness saved the life of this resident," Stevens said on the department's Facebook page.
Berridge told CNN that in her four years as a mail carrier she's never had to call for a welfare check, although she's come close.
Contact reporter Dan Alexander at Dan.Alexander@townsquaremedia.com or via Twitter @DanAlexanderNH
Trending Stories for Seacoast Current (January 17-23, 2022)
More From Seacoast Current