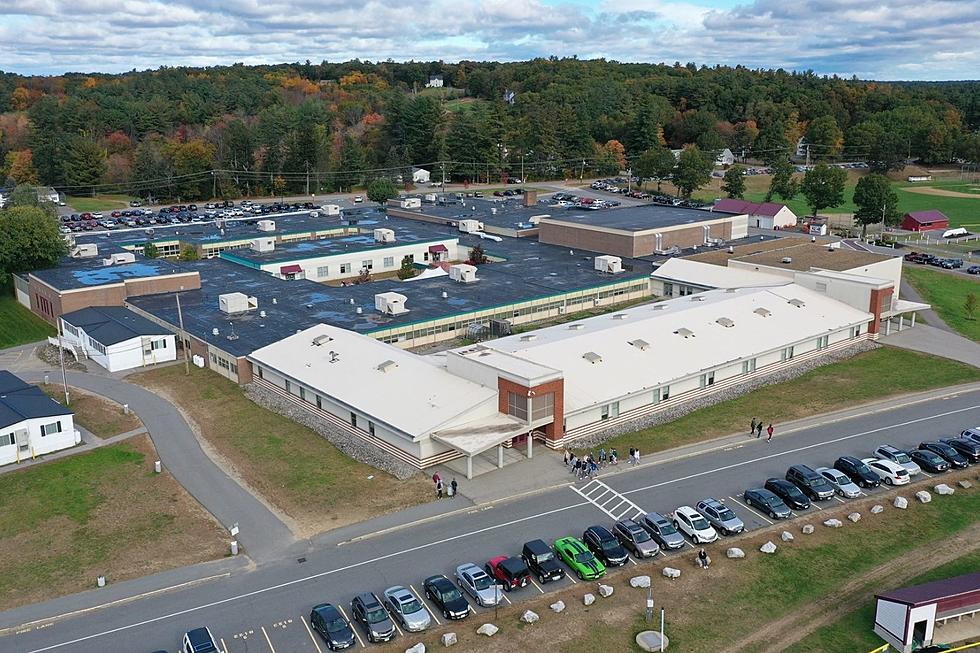 Rumors Exacerbate Unfounded Timberlane Regional HS Threat in NH
Timberlane Regional High School (Timberlane Regional School District)
Social media rumors compounded an online threat made against Timberlane Regional High School which was found to be unfounded.
The threat was brought to the attention of the district which along with the school resource officer began an investigation into its legitimacy.
"We spoke with students, families, staff members, and the Plaistow Police Department to assess the situation. Based on all of the information gathered, it was concluded
that it was safe for students and staff to be on campus without interruption," Superintendent Brian Cochrane said in a statement.
However, rumors about the threat persisted on social media.
"There was no legitimate threat made regarding the safety of teachers and students at Timberlane High School. There were unsubstantiated rumors that became rampant over social media, but were found to have no basis," Plaistow Police Sgt. Jason Mazza told Seacoast Current.
Cochrane said inaccurate information was posted to social media exacerbating the situation, spreading misinformation, and causing a negative impact on the school.
The superintendent asked anyone with concerns about the safety of the school community to contact a member of the school or administration and not to rely on social media for information.
"Please understand that with respect to many situations including those which may include allegations towards staff or students, we must address the matters with the greatest degree of caution and sensitivity," Cochrane said in his message.
Cochrane and Mazza did not disclose the nature of the threat.
Contact reporter Dan Alexander at Dan.Alexander@townsquaremedia.com or via Twitter @DanAlexanderNH
NH SPCA Rescues 67 Cats from Kensington Home
The cats which are all black and white and range in age from young kittens to full grown had overrun the home, according to Steve Sprowl, Field Services Manager for the NHSPC.
More From Seacoast Current