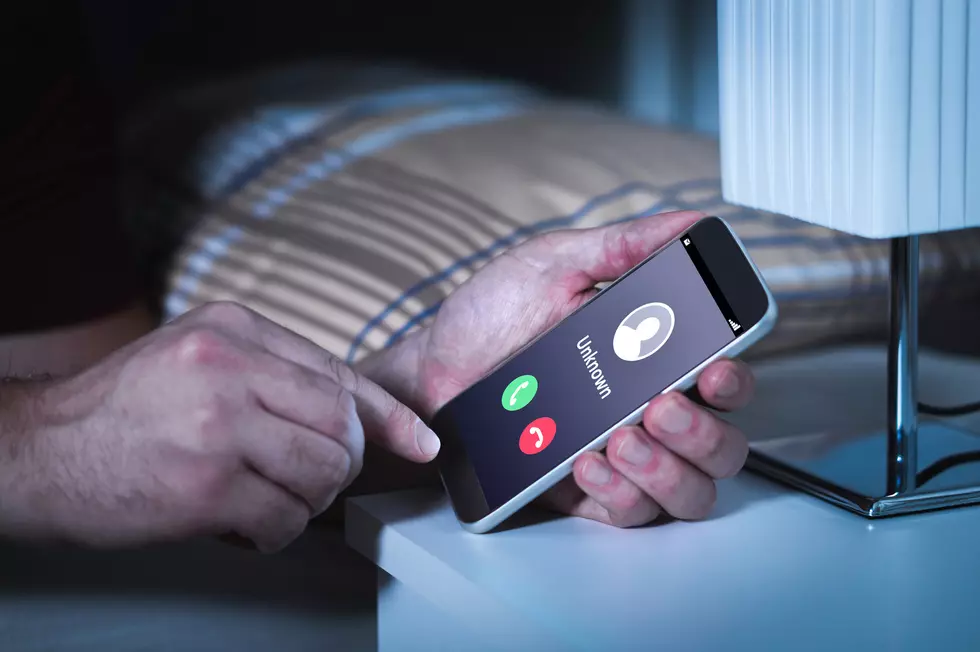 Rye, New Hampshire Police Warn of COVID-19 Vaccine Scam Asking for Money
Tero Vesalainen
Editor's note: This article was written by a Townsquare Media Northern New England radio personality and may contain the individual's views, opinions or personal experiences.
---
Rye police are warning residents about a COVID-19 vaccine scam that asks folks for money, according to a tweet from the Rye Police Department.
According to the tweet, a caller claiming to be a student from Portsmouth High School apparently offered someone a COVID-19 vaccine for $50 in return. The call was a scam, police said.
It was sad to see this tweet, but I'm actually surprised this kind of thing hasn't happened more often.

The first thing I did when I read the tweet was call my parents.
For those of you that may be over the age of 65 and have a landline phone — I probably am preaching to the choir here — but your phone number can be like a high-powered magnet for every scam artist and spam-style prize giveaway that there is.
I wasn't afraid that my parents would fall for a scam like this, but I figured that if this was designed in a way to reach the maximum amount of people, they'd be one of the first ones called.
I was curious if they had received a call and if they were asking for their credit card information, or perhaps their Social Security numbers.
Thankfully, they hadn't been called.
I can easily see someone being duped by this, though. There are multiple reports of decent people trying to provide legitimate help to the elderly that have no way to schedule their vaccine.
We know that New Hampshire will proactively contact you to make sure that you are scheduled, as the supply of the vaccine is expected to increase throughout this month and beyond.
Spot a typo? Let us know.
TIPS: Here's how you can prepare for power outages
LOOK: Famous Historic Homes in Every State
More From Seacoast Current