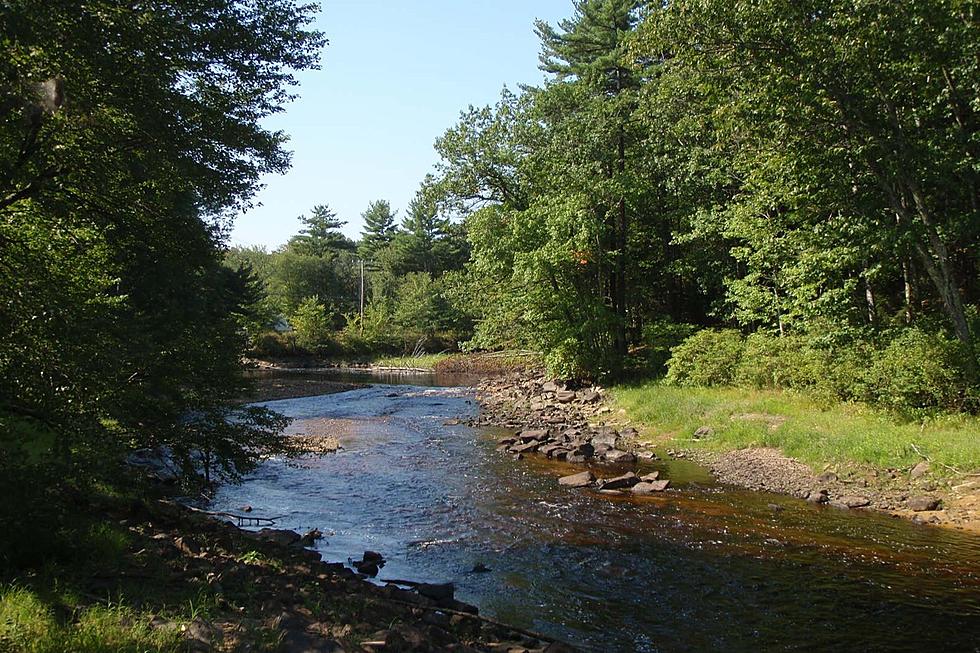 Town of Epping Ordered to Fix Wastewater Treatment Facility
Lamprey River (NHDES)
The Town of Epping was ordered by the EPA to complete timely corrective actions at the town's wastewater treatment facility.
The order comes as Durham and UNH were directed last week by the state Department of Environmental Services to stop using water from the Lamprey River because of water quality concerns, according to Town Administrator Todd Selig. Epping also went off its own system.
Customers did not have to do anything as a result, and the water supply is safe.
The EPA said that Epping has bypassed certain treatment processes and discharged wastewater that was only partially treated.
"The violations at the Epping wastewater treatment facility are very serious. This order will help ensure clean drinking water for the downstream communities of Durham and the University of New Hampshire," EPA New England Regional Administrator David W. Cash said in a statement. "The Lamprey River is also a popular recreational waterway that empties into ecologically sensitive Great Bay. Today's action will safeguard water quality and protect public health and the environment."
The order has the support of the state NH Department of Environmental Services.
"Continued action is crucial to making sure the Lamprey River is protected for its many uses, which includes its important role as a source of drinking water for UNH and Durham," Commissioner Robert Scott said in a statement.
The Administrative Order also requires the Town of Epping to:
Develop a Fats, Oil and Grease (FOG) program;
Conduct a staffing evaluation at the facility;
Develop and implement a plan for public notification of bypass; and
Submit quarterly progress reports to EPA and NHDES documenting its progress.
Contact reporter Dan Alexander at Dan.Alexander@townsquaremedia.com or via Twitter @DanAlexanderNH
More From Seacoast Current