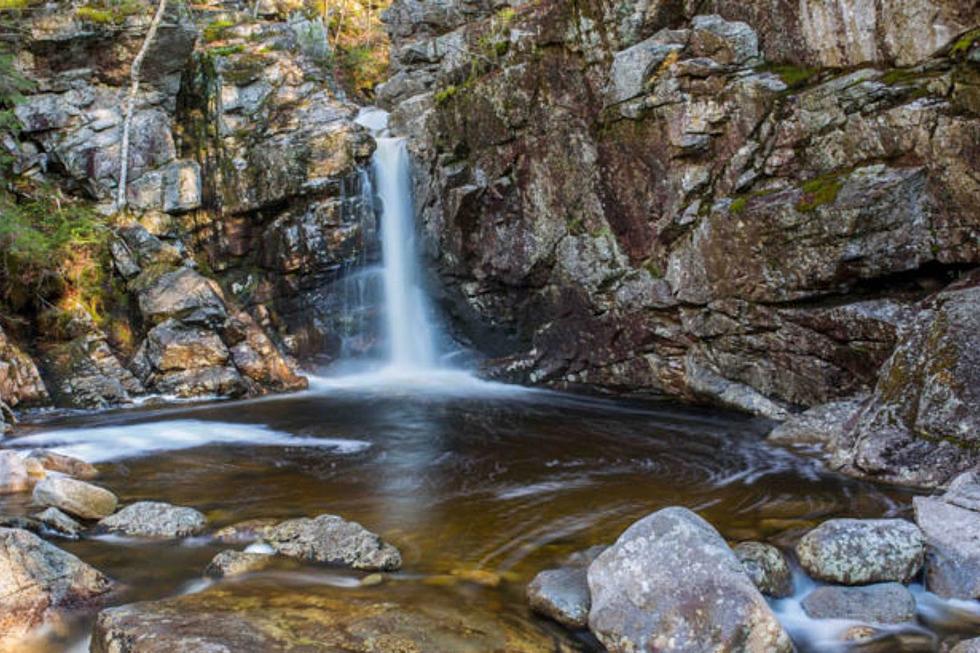 Tragedy on NH Trail — Massachusetts Mom Dies Saving Son From Drowning
The Waterfalls of Franconia (NH State Parks)
🔵 A 10-year-old boy fell into a pool at Franconia Falls in Lincoln Tuesday afternoon
🔵 The boy's mother jumped after him and became distressed
🔵 Her husband was able to pull her onto a rock, but could not revive her
---
A family hiking trip turned tragic for a Massachusetts family at Franconia Falls in Lincoln on Tuesday afternoon.
The Lynn, Massachusetts, family stopped for a swim around 1 p.m. when a 10-year-old boy slipped and fell into one of the pools at the falls, but could not get out because of the fast, circulating current, according to New Hampshire Fish & Game and the New Hampshire State Police Marine Patrol. The boy's 44-year-old mother jumped into the water, followed by two other children, but all immediately began to have trouble.
They were able to get their brother out of the water, but an 18-year-old son became stuck in some boulders. His father, who was trying to find his wife, was able to pull her out of the water and onto a rock to administer CPR, according to NH Fish and Game. The father then went back into the water and was able to free his son.
The mother was not able to be revived, and passed away.
Texting for help
The family had to text an SOS for help, as cell phone service is spotty on the trail. As members of the Lincoln Fire Department and conservation officers were en route, one of the hikers came out of the woods and led them to their family.
Fish and Game did not disclose the identity of the family of five or a friend from Salem, Massachusetts, who was with them.
Contact reporter Dan Alexander at Dan.Alexander@townsquaremedia.com or via Twitter @DanAlexanderNH
15 New Hampshire Phrases Out of Towners Don't Understand
In New Hampshire we have some words and phrases that have made many a tourist raise their eyebrows. It's just a little reminder that they are more than welcome to visit our beautiful state but they will never be ONE OF US. muahahaha
More From Seacoast Current