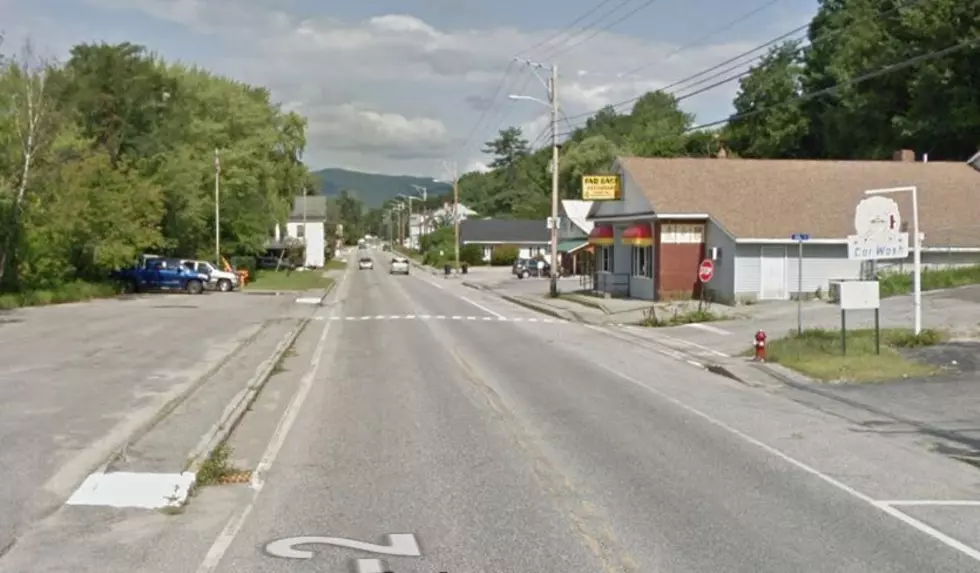 Even the Cheapest Place to Live in Maine is Seeing Home Prices Soar
GoogleMaps
Editor's note: This article was written by a Townsquare Media Northern New England contributor and may contain the individual's views, opinions or personal experiences.
Since most of us are getting priced out of Southern Maine, people are heading north.
According to a great in-depth story from the Bangor Daily News, Mexico used to be one of the cheapest towns to live in pre-pandemic. Homes averaged around $60,000. but this year so far four houses sold for over $300,000. Obviously much less than Portland or Cape Elizabeth, but still pretty high for Mexico Maine with a population of around 2,800 (which was an increase for the first time in 60 years!)
The housing market has people scrambling and they are scrambling north and west in Maine. Right now on Zillow the most expensive house in Mexico is a 3 bedroom, 2 bath home on Harlow Hill Road for $274,900.
The least expensive home in Mexico on Zillow is a 3 bedroom, 2 bathroom home at 70 Granite Street listed for $64,900.
Prices started to go up since the pandemic, as with most of Maine. BDN notes that the with the housing market in Mexico...
...the median sales price of a home on the market was $60,000 in 2018, $65,000 in 2019, $77,000 in 2020 and $93,900 in 2021, according to Redfin records of sold homes.
Even though the median price of a two-bedroom home in Mexico (so far) this year is $159,000, that is still hundreds of thousands less than the average price of a home in Portland. The average listing price for a home for sale in Portland, Maine right now is $475,000.
Mexico Maine fun fact: How did Mexico, Maine get the name? Apparently, the town was very sympathetic to Mexico's fight for independence from Spain right around the time the town was incorporated in 1818.
This Maine House Looks Like It Came Straight Out of The Twilight Series
Do you love Twilight, the series? I do and I found a house in Cape Elizabeth, Maine that looks exactly like the Cullen's house from the movies and it is for sale!
More From Seacoast Current