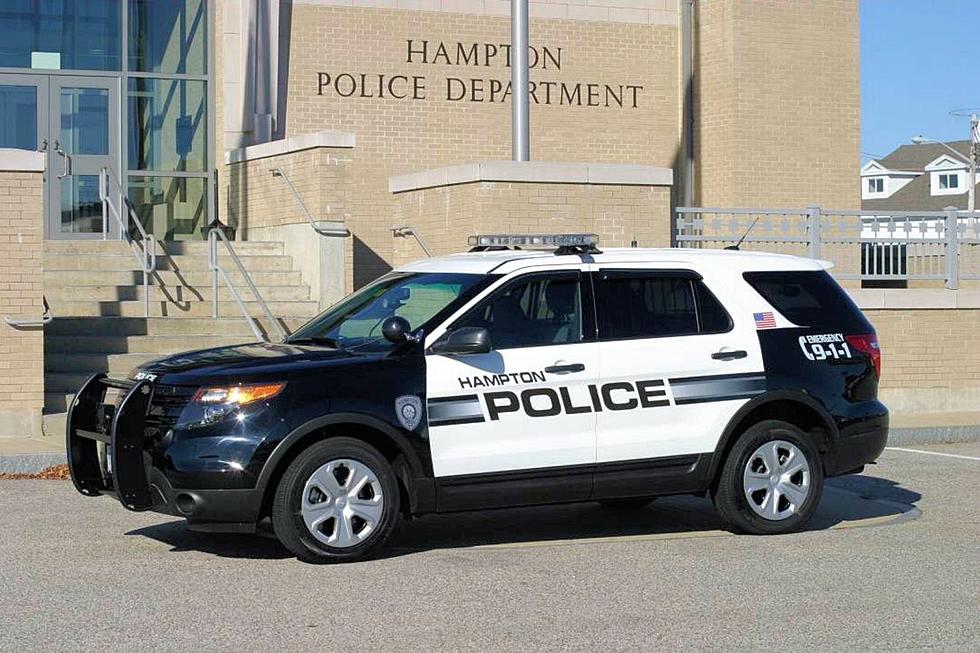 Body Found in New Hampshire's Hampton River
Hampton police vehicle (Hampton police)
The body of a man was pulled out of the Hampton River on Wednesday morning.
Hampton police initially responded to the 911 call around 7:30 a.m. on August 9 and found the man dressed in fishing gear. He is believed to have possibly been fishing off the Hampton jetty.
The State Police Marine Patrol is working to identify the person pulled from the river.
Anyone with information about the man is asked to call (603) 227-2114.
In another incident last month, a body was found on the beach in Rye on the Fourth of July on Wallis Road Extension.
Contact reporter Dan Alexander at Dan.Alexander@townsquaremedia.com or via Twitter @DanAlexanderNH
Maine's 15 Busiest Commerical Airline Routes
Here is a look at the busiest commercial airline routes in Maine. They come from Portland International Jetport and Bangor International Airport. The data comes from ridership in 2022 and early 2023 from the
Department of Transportation
.
More From Seacoast Current