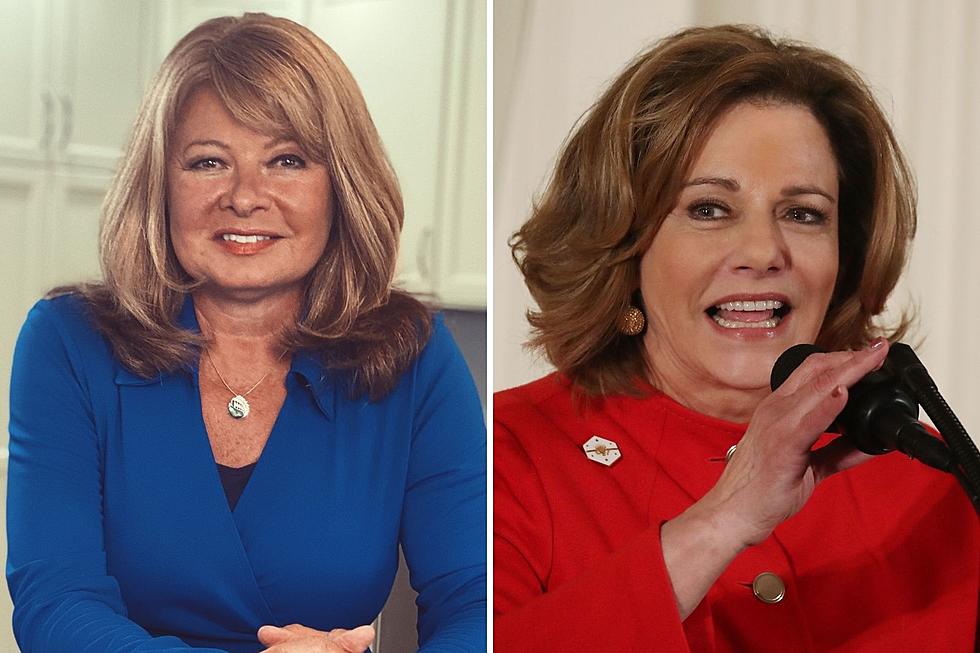 It's Huff Brown's Turn for a Trump Administration Endorsement
(L-R) Gail Huff Brown (Gail Huff Brown for Congress) K.T. McFarland (Mark Wilson/Getty Images)
The endorsements in the GOP First Congressional District primary from former members of the Trump Administration continued with Gail Huff Brown picking up support Wednesday from K.T. McFarland, the administration's first Deputy National Security Advisor.
"I know firsthand the importance of having Representatives in Congress that understand national security, diplomacy, and will prioritize keeping our nation safe. That representation is sorely missing in New Hampshire's 1st Congressional District right now," McFarland said in a statement.
McFarland said Huff Brown advanced Trump's America First with "soft diplomacy" while her husband Scott served as the Ambassador to New Zealand.
"She has seen firsthand how nation-states like China operate, and the importance of pushing back on bad foreign actors," McFarland said. "Gail Huff Brown has my full endorsement and support. Let's fire Chris Pappas and send an America First fighter to Washington D.C."
A Growing List of Early Endorsements
The support comes after rivals Karoline Leavitt and Matt Mowers who have touted their work in the administration also picked up major endorsements within the past week.
Leavitt, who worked in the White House press office, picked up the endorsement of Sen. Ted Cruz and North Carolina Rep. Madison Cawthorn, the youngest member of Congress at age 26. Former UN Ambassador Nikki Haley threw her support behind Mowers on Tuesday.
Dean Spiliotes, SNHU Civic Scholar and the founder of NH Political Capital, has several theories about why the endorsements are coming early including that it's free media coverage and it speaks to the viability of their candidacy.
"It's an off year election and electoral politics abhors a vacuum. Social media pressures candidates to constantly announce exciting new campaign developments. It's an attempt by the endorsers to stay relevant and the candidates to differentiate themselves given the size of the field," Spiliotes said.
But the question comes up: do the voters care at this point in the campaign?
"How many voters know who McFarland is? She was in the Trump admin for 4 months in 2017. Compare that to Mowers getting Haley, or Leavitt getting Cruz. Not sure anyone is paying attention to endorsements 13 months before the election, anyway," Spiliotes said.
Other candidates in the race are Julian Acciard, 33, and state Representative Tim Baxter, 23.
Contact reporter Dan Alexander at Dan.Alexander@townsquaremedia.com or via Twitter @DanAlexanderNH
Dover 400 Family Fun Day
The Dover 400 organization held Family Fun Day, its first public and in person event, on October 9, 2021 at Tendercrop Farm at the Red Barn
More From Seacoast Current