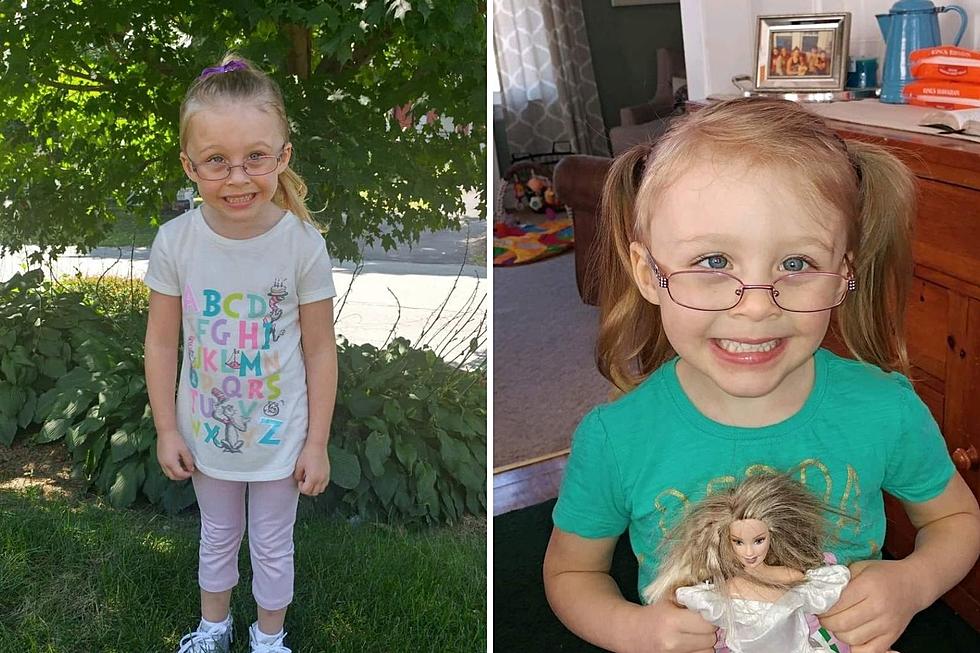 Massachusetts Admits Mistakes With Harmony Montgomery Case
Harmony Montgomery (NH Department of Justice)
Massachusetts child welfare officials said Harmony Montgomery's individual needs, wellbeing, and safety were not prioritized by any state entity when considering her custody.
The handling of the missing girl's custody came under fire after Gov. Chris Sununu said the Massachusetts Department of Children and Families (MA DCF) requested in 2018 that New Hampshire DCYF conduct a home study of Adam and his then-wife Kayla Montgomery. While NH DCYF was awaiting information, a family court in Lawrence abruptly awarded custody to the couple, Sununu said.
The governor asked why the Massachusetts courts moved so quickly before the home study was complete.
"Why would the Massachusetts court choose to place custody of Harmony with this horrible individual? What caused such a fateful decision," Sununu asked in his letter.
No one was looking out for Harmony Montgomery during the process, according to Maria Mossaides, Director, Office of the Child Advocate.
"When children are not at the center of every aspect of the child protection system, then the system cannot truly protect them. This report describes the ripple effect of miscalculations of risk and an unequal weight placed on parents' rights versus a child's wellbeing," Mossaides said.
The Office of the Child Advocate's key findings included:
DCF's clinical assessment and case management focused primarily on Harmony's mother, Crystal Sorey.
Harmony's individual medical and special needs were not central to the decision-making in her two reunifications with Sorey.
Harmony was also not prioritized in the legal case regarding her own care and protection.
The DCF attorney did not present a strong legal case for opposing placing Harmony in Mr. Montgomery's care. Due to the inability of DCF to fully assess Mr. Montgomery, DCF's legal case could not address Mr. Montgomery's parental capacity to care for Harmony in the context of Harmony's unique needs.
Harmony's best interests and welfare were not presented to the Juvenile Court Judge by her attorney.
The court awarded cross-border custody without the compliance with the requirements of the ICPC, relying on New Hampshire caselaw over Massachusetts caselaw.
Blair and Jonathon Miller, the adoptive fathers of Harmony's brother Jamison, said in a tweet they agreed with the conclusions of the report.
"We have always believed that he and Harmony should have stayed together and that it would've prevented where we are today. We also agree that reunification is not always the best option for the child. The goal should always be to protect children, whether that's adoption or reunification," they said.
Blair Miller said the family will work towards the creation of two laws.
A "Harmony Law" would allow for ICPC to be federally mandated. The second, a "Jamison Law," would focus on siblings remaining together or having sibling visitation rights."
Harmony Montgomery is described as approximately 4 feet and 50 pounds with blonde hair, blue eyes, and glasses. She is blind in her right eye. Information about the girl's current location or about her disappearance can be called into a special tip line manned 24/7 by Manchester Police at 603-203-6060.
Contact reporter Dan Alexander at Dan.Alexander@townsquaremedia.com or via Twitter @DanAlexanderNH
Trending Stories for Seacoast Current (April 25-May 1, 2022)
More From Seacoast Current