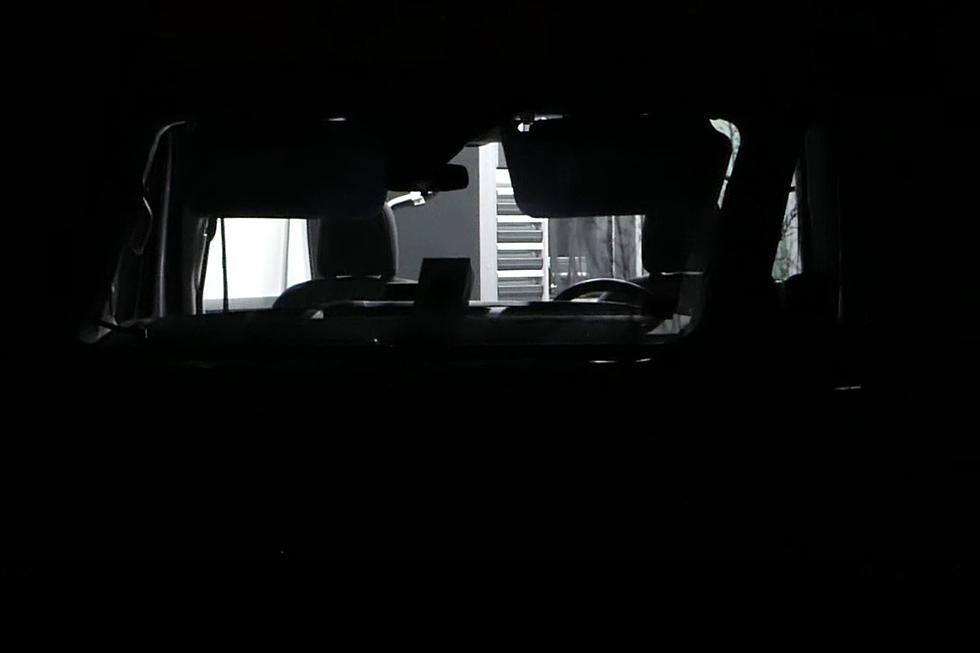 Police Investigate 'Suspicious Deaths' in Concord, NH
Police at a crime scene in the Concord Heights section of Concord (NEWS 603)
Two deaths considered suspicious are under investigation in Concord.
Attorney General John M. Formella said police are at a home in the Concord Heights section looking into the deaths of two adults. The identities of the victims was not disclosed.
Police did not disclose if the deaths are connected to the disappearance of Stephen L. Reid,67, and his wife Djeswende P. Reid, 66. They were last seen on Sunday at a family member's home in Concord and spoke to family and friends via telephone on Monday.
Family reported them missing on Tuesday.
Police said their vehicles were parked in their usual spots at their home and it is not believed by others that they own a firearm.
Contact reporter Dan Alexander at Dan.Alexander@townsquaremedia.com or via Twitter @DanAlexanderNH
Trending Stories for Seacoast Current (April 11-17, 2022)
More From Seacoast Current